Bellville – Remote Learning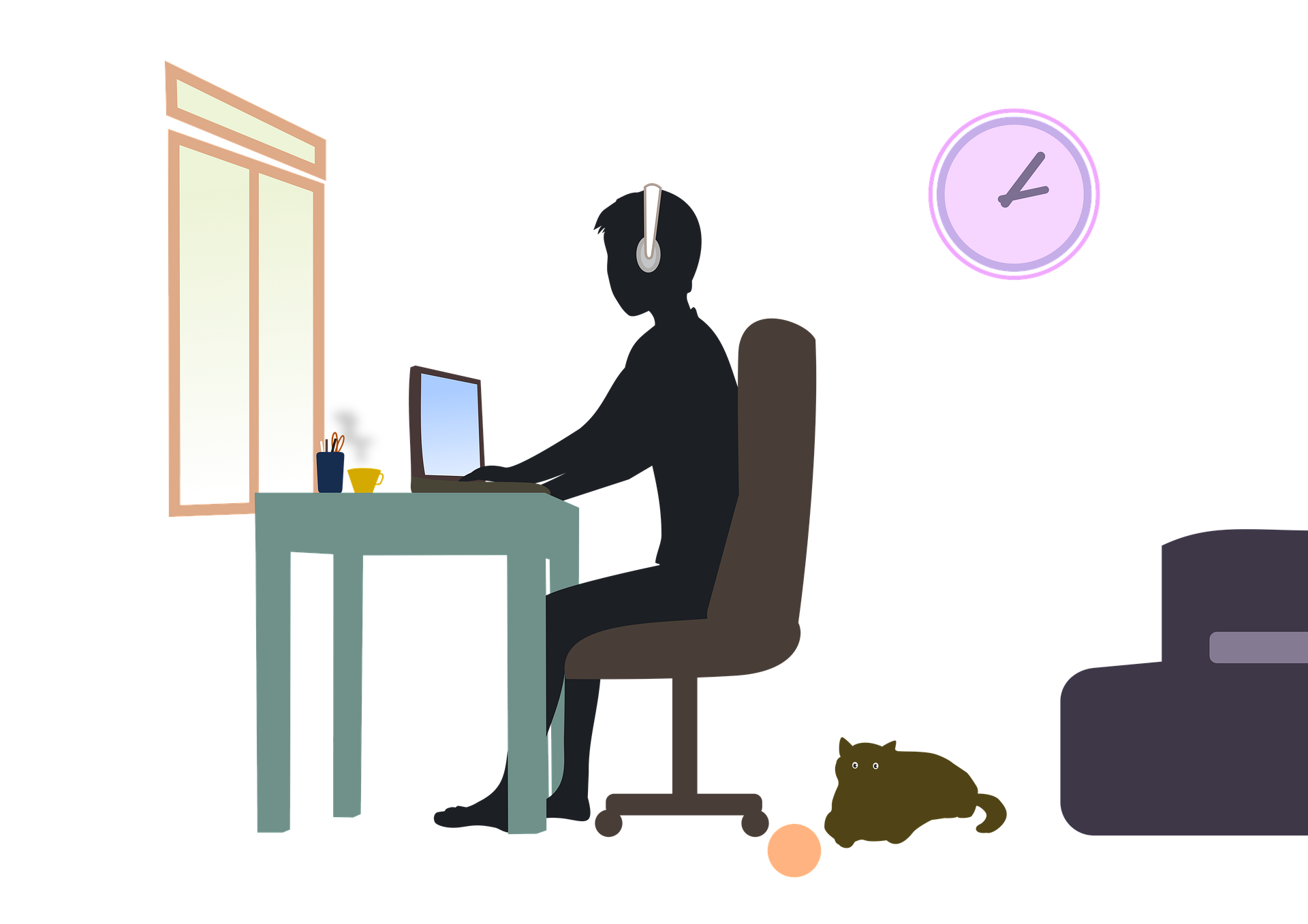 Welcome to Bellville's Remote Learning Page!
**Please click on your teacher's name below.**
If you need to email a teacher please go to the Bellville/Staff webpage and click on their name
If you need technical assistance with your iPad or Chromebook please email:
Sally Littleton by clicking here.