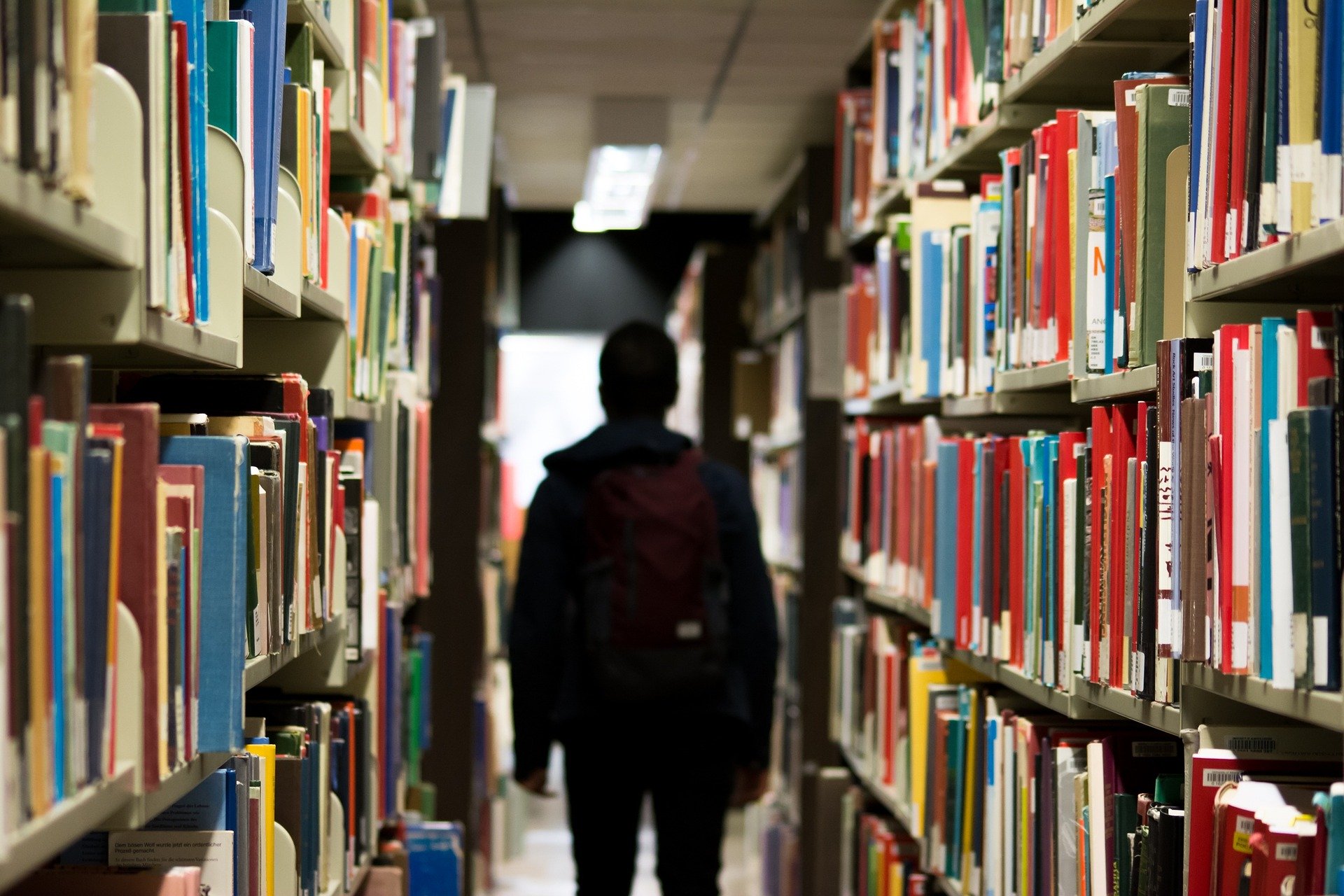 COVID hours: Monday-Friday 7:20-3:00
Follow us on INSTAGRAM @ cf_library
Curbside Pick-up: The school library will offer curbside pick-up of library books to students. CURBSIDE HOURS are:
Any day when school is in session until 2:45 pm.
Check this page regularly for updates to these dates & times.
Please do not come to pick up your books until you receive an email stating they are ready.
Park in front of the MS and call 419-886-2962 x 2175
Go to the "Get Reading" page for more information on e-books.
The login reminder is also at the bottom of this page.

To check out OverDrive or SORA eBooks; use your student ID.
Your pin is your 2 digit birth month and 2 digit birthday.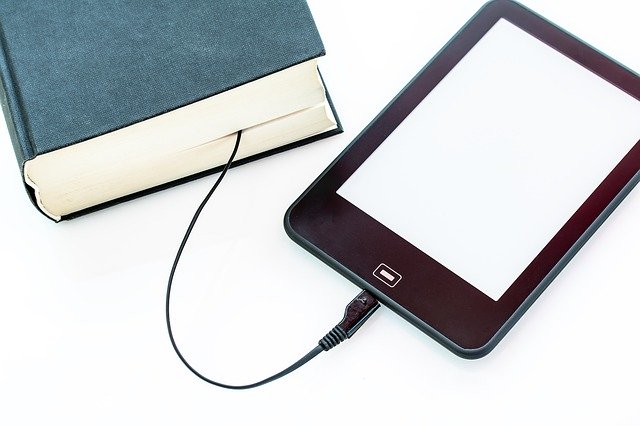 Your school library media center now has NOOKS to loan.
You will need a contract signed by your parent/guardian to be able to borrow one.
Look for information and the contract on the "Get Reading" page.
How do I renew online?
Go to the "Library catalogs" page and click on the new catalog.
Log in to your account which is in the upper right hand corner of the page.
Your User ID is your lunch number or student ID.
Your pin = 2 digits for your birth month and 2 digits for your birth day (without spaces).
How do I request books from the catalog?
After finding a book in the ISearch library catalog, click on the book and then the "Place Hold" button.
You will be prompted to login with your account information that is listed above.
Use this same login information to login to Sora or OverDrive.
You can also renew online using the Bookmyne app: