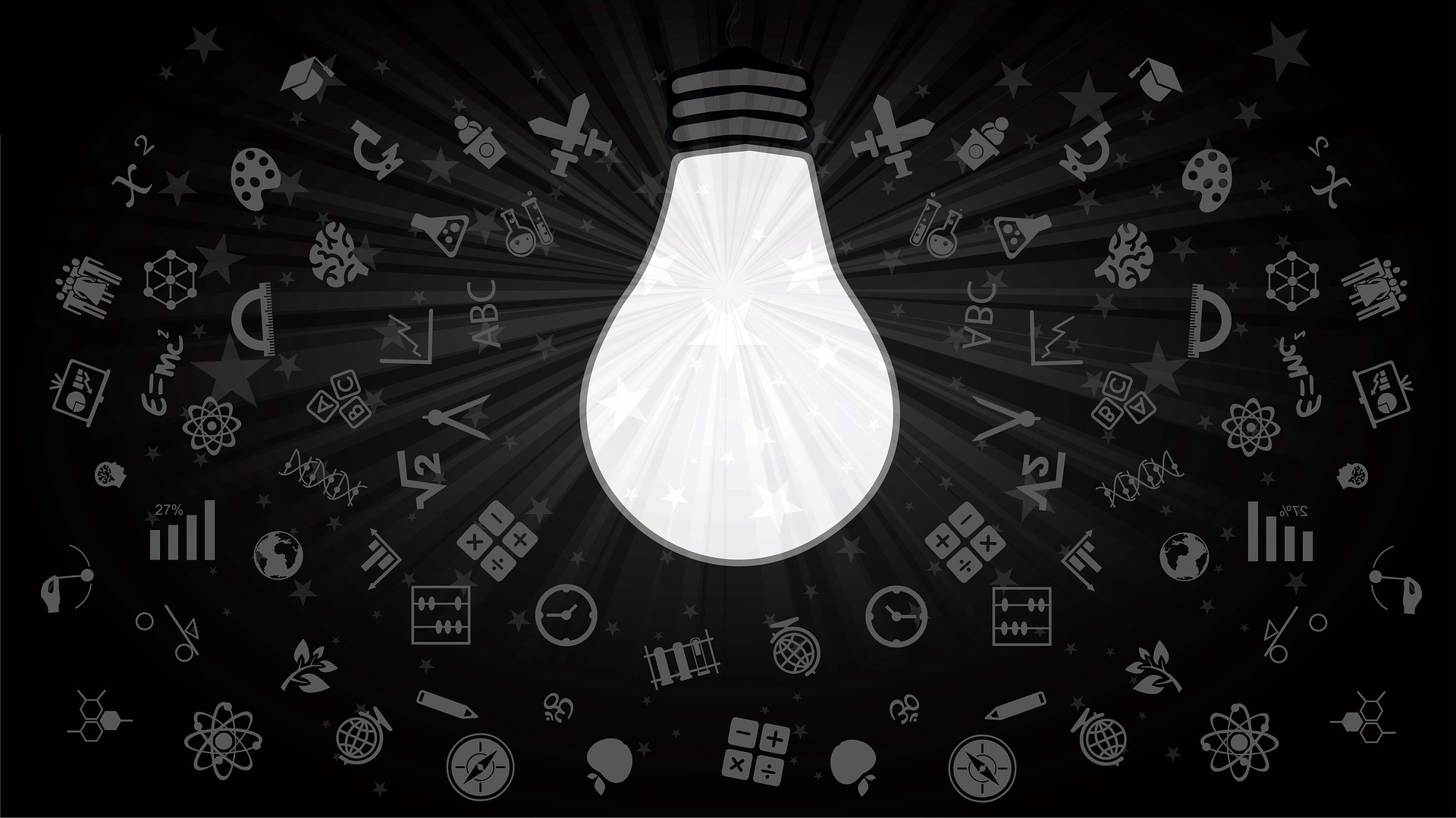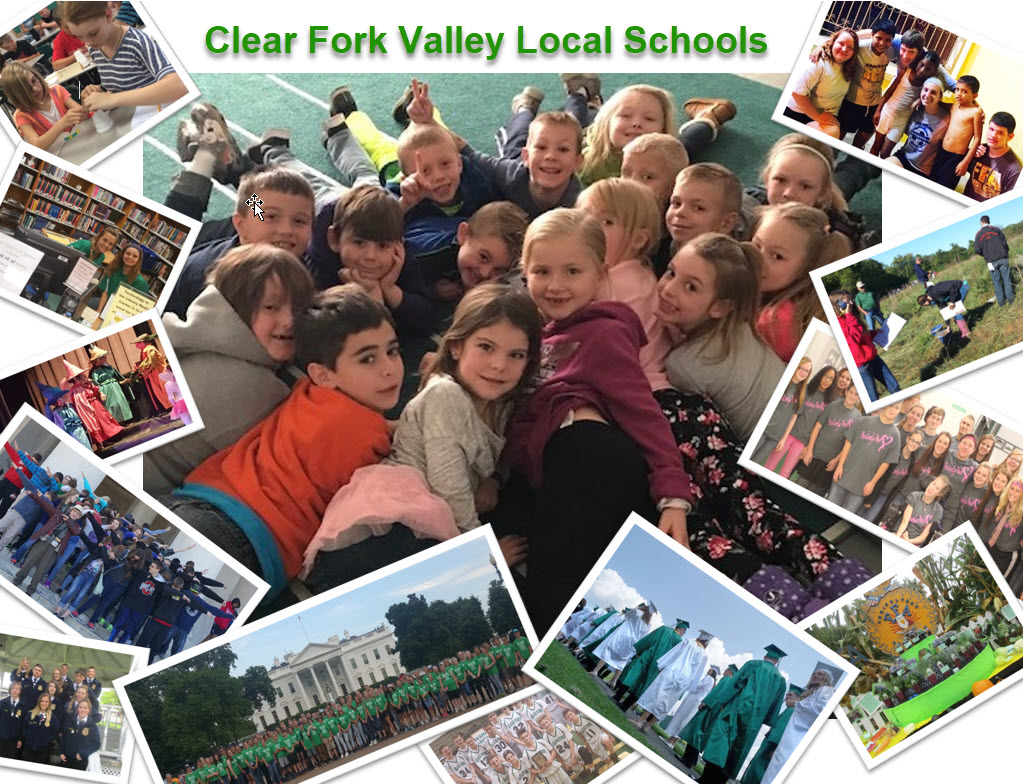 Clear Fork Valley Local Schools spans 110 square miles serving the Villages of Bellville and Butler located in Richland County with picturesque New England qualities. Clear Fork Valley is one of the state's most desirable areas to live in because of its strong traditional values, which deepens the family oriented atmosphere of the community. The Valley boasts about offering a recreationally active outdoor lifestyle to all of the residents with the local adventure resorts, walking trails, and water activities. The Valley gives our residents the opportunity to explore some of Ohio's most beautiful and unique natural regions. The economic diversity of the surrounding area also adds to the life styles of our community members.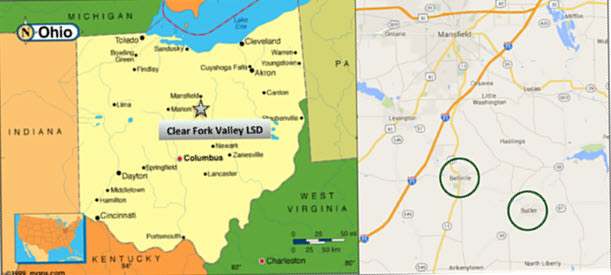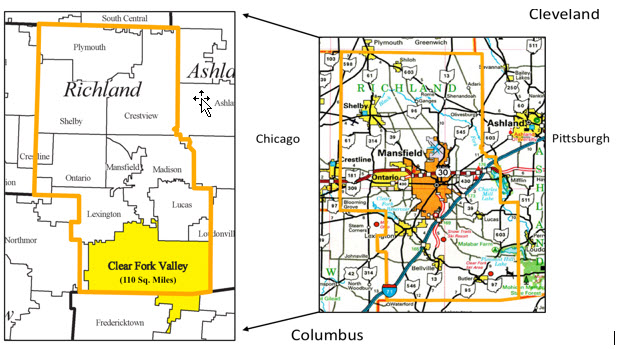 Being located one hour from Columbus and Cleveland gives our residents incredible employment opportunities in aviation, manufacturing, technology, health care, entertainment, education, etc…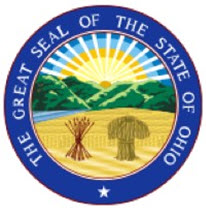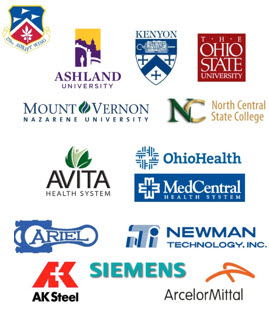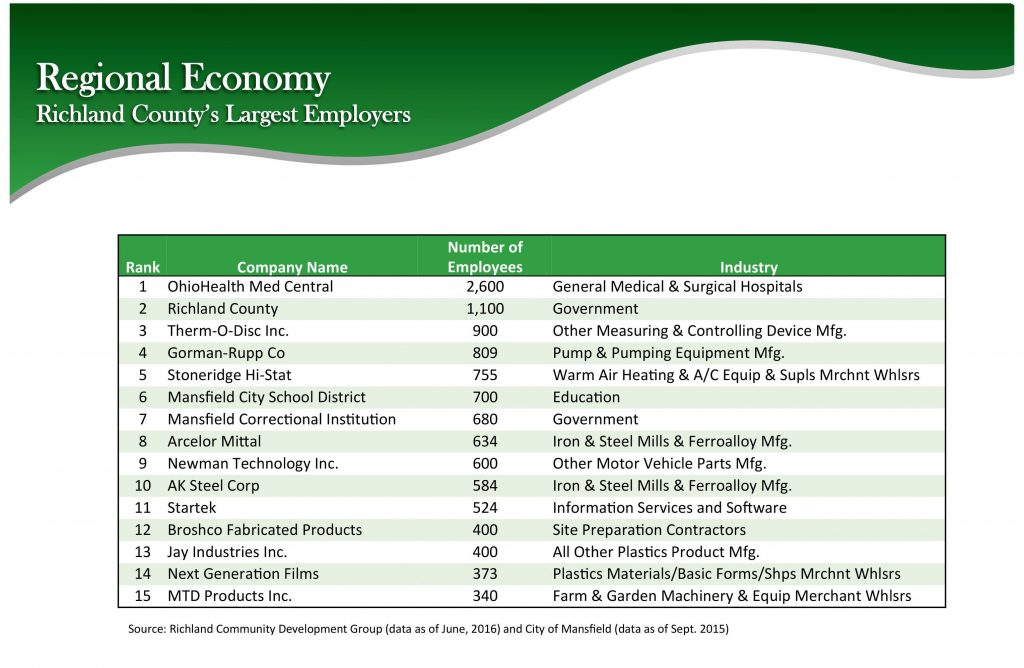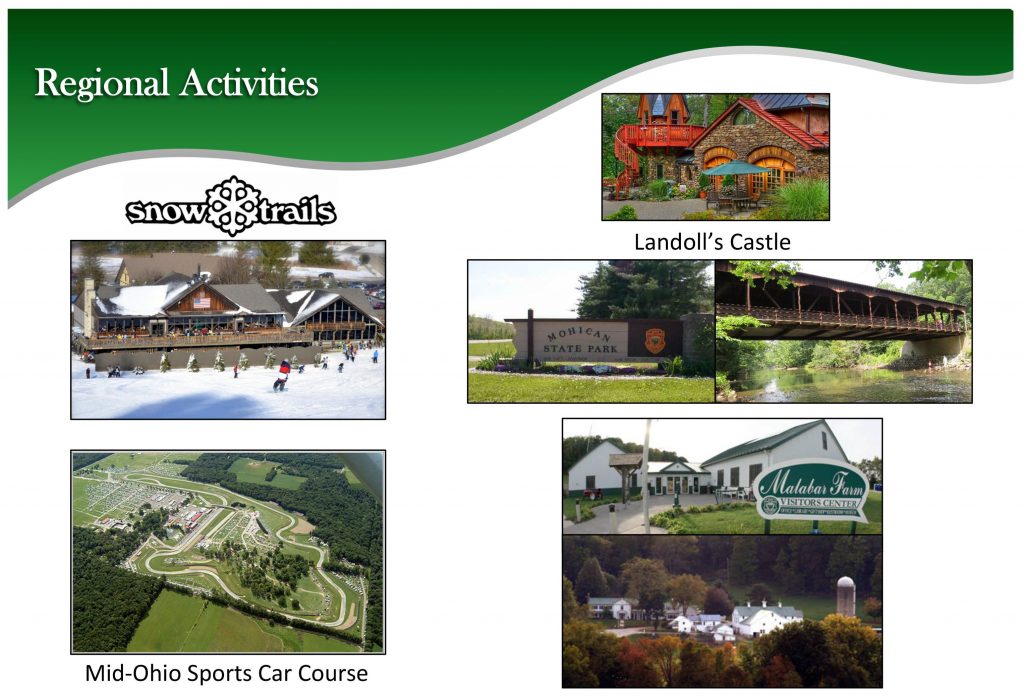 Clear Fork Valley Schools is a reflection of the people who live here. The District is fiscally conservative, much like its residents. The District is currently comprised of one high school, one middle school, and two elementary schools. The total enrollment for the District is slightly over 1700 students with an average class size of 21.8 students per classroom teacher. The elementary schools have an average class size of 19.3 students per classroom teacher. Of course, we offer a  wide variety of advance courses such as AP Calculus, AP Chemistry, two foreign languages, and over 30 hours of College Credit Plus courses offered by various colleges and universities located in the area at our high school for our students. All of the students, kindergarten through twelfth grade, have access to one-to-one technology, which has been provided through various grants received from the State of Ohio. The District offers various summer camps for our students, such as, Living History camp, reading camp, technology camp and math camp in conjunction with The Ohio State University's Math Literacy Initiative.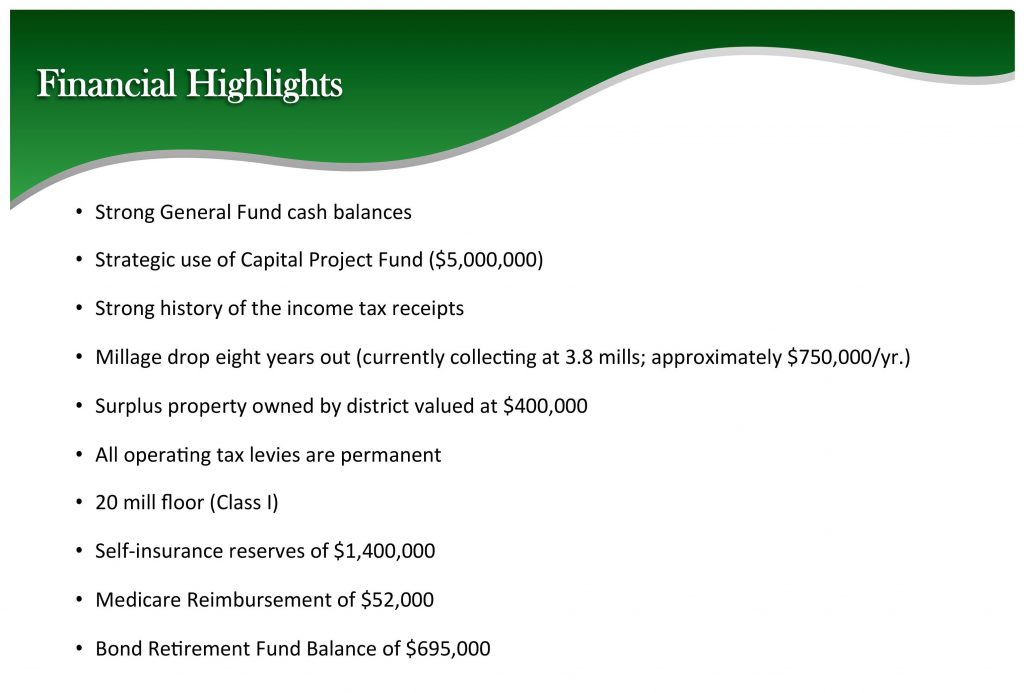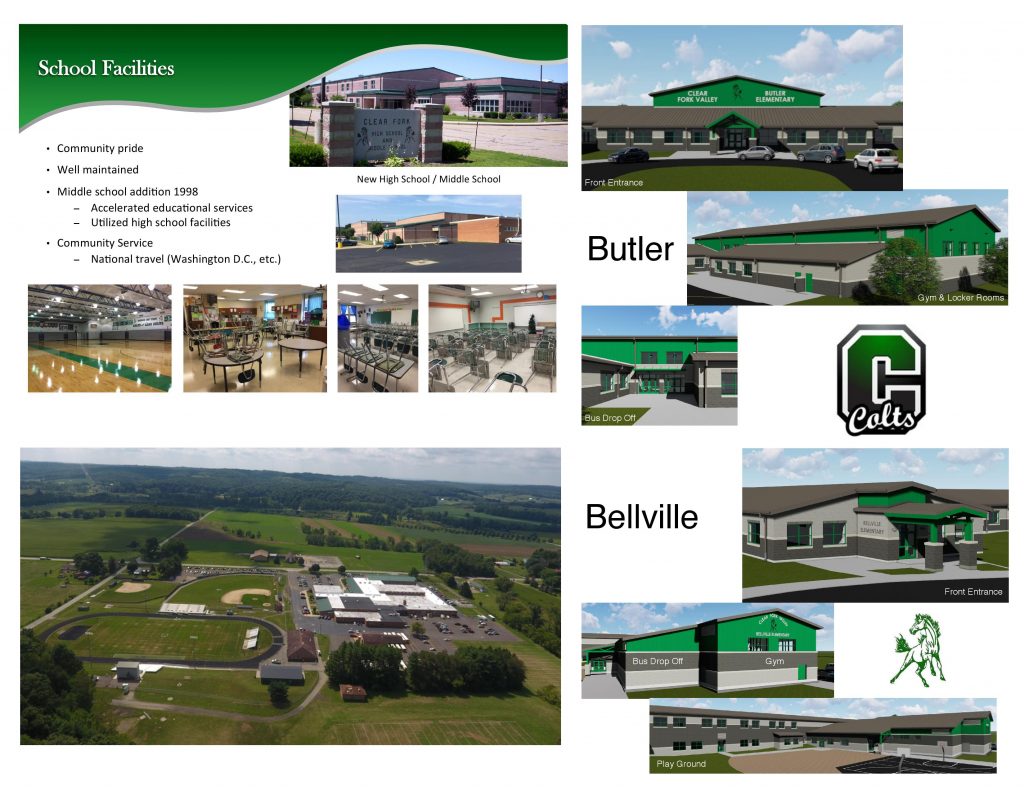 Our goal is to provide an educational experience like none other in Ohio for all of our students. Our music program is amazing both vocally and instrumental. We have an active drama department, who performs multiple plays and musicals every year. The "Pride of the Valley" Marching band has over 160 members. As a matter of fact, more than half of our high school student body is on the field every Friday night in the fall. Sports are an important part of the educational experience. Go Colts! The Colts have won several state titles in various sports and participate regularly in the Ohio High School Athletic Association tournaments. We have a proud tradition of winning.
We believe our special students will learn every day in every way. Our special education program is one of the top programs in the Richland County area. Our students learn with support from highly trained staff.
We are one of the few Districts with a nationally ranked vocational agriculture program.  Our students have numerous opportunities to travel and participate in various judging events across the country. They also have the opportunity to travel internationally to work with other countries on educating the local indigenous people on innovative ways to grow crops.
A Clear Fork Valley graduate has unlimited opportunities, because of the world class education we offer our students, which stems from the heritage and traditions valued by the residents of the Clear Fork Valley.