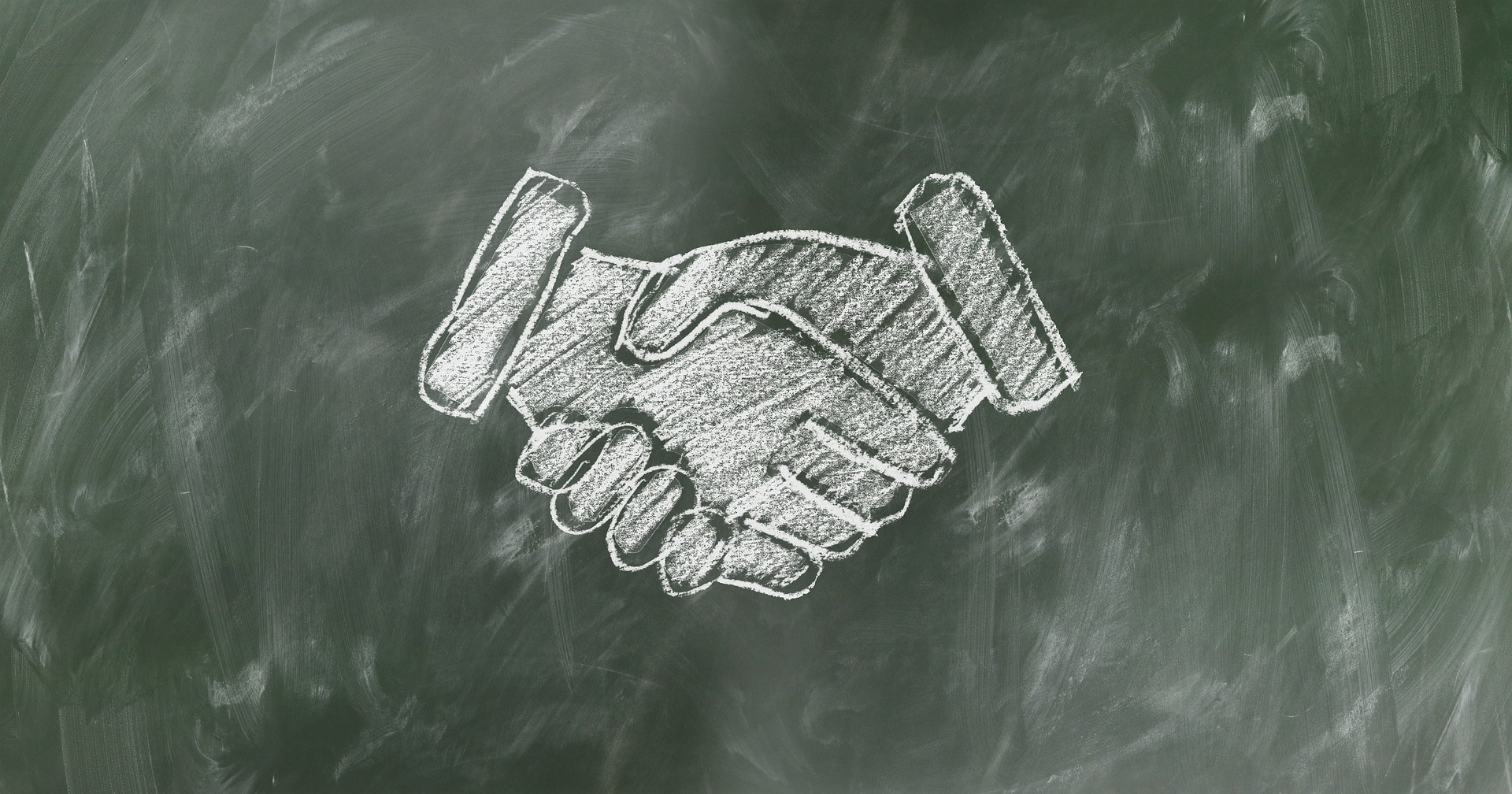 See below for Class Reunion Information
This site is for Alumni of the Valley to keep in touch.  In the future, we may be open to posting pages created by alumni for information relating to their class.  If you have a page that you would like posted, or have a question or comment, please feel free to contact
Technology Services at 419-886-2956.
Thanks to Melissa Kodger, Class of 2010, we now have a compilation of class officers dating back to 1964.
Register Your Cell Phone to receive FREE Amber Alerts
1) Take out your cell phone and access your text messaging function.
2) You are going to send a text to short code #26237
3) Text the word AMBER, followed by a space, and then your local zip-
4) Send the message.
You will receive a confirmation soon indicating you have successfully signed up to receive AMBER ALERTS.
Clear Fork Valley Foundation Information