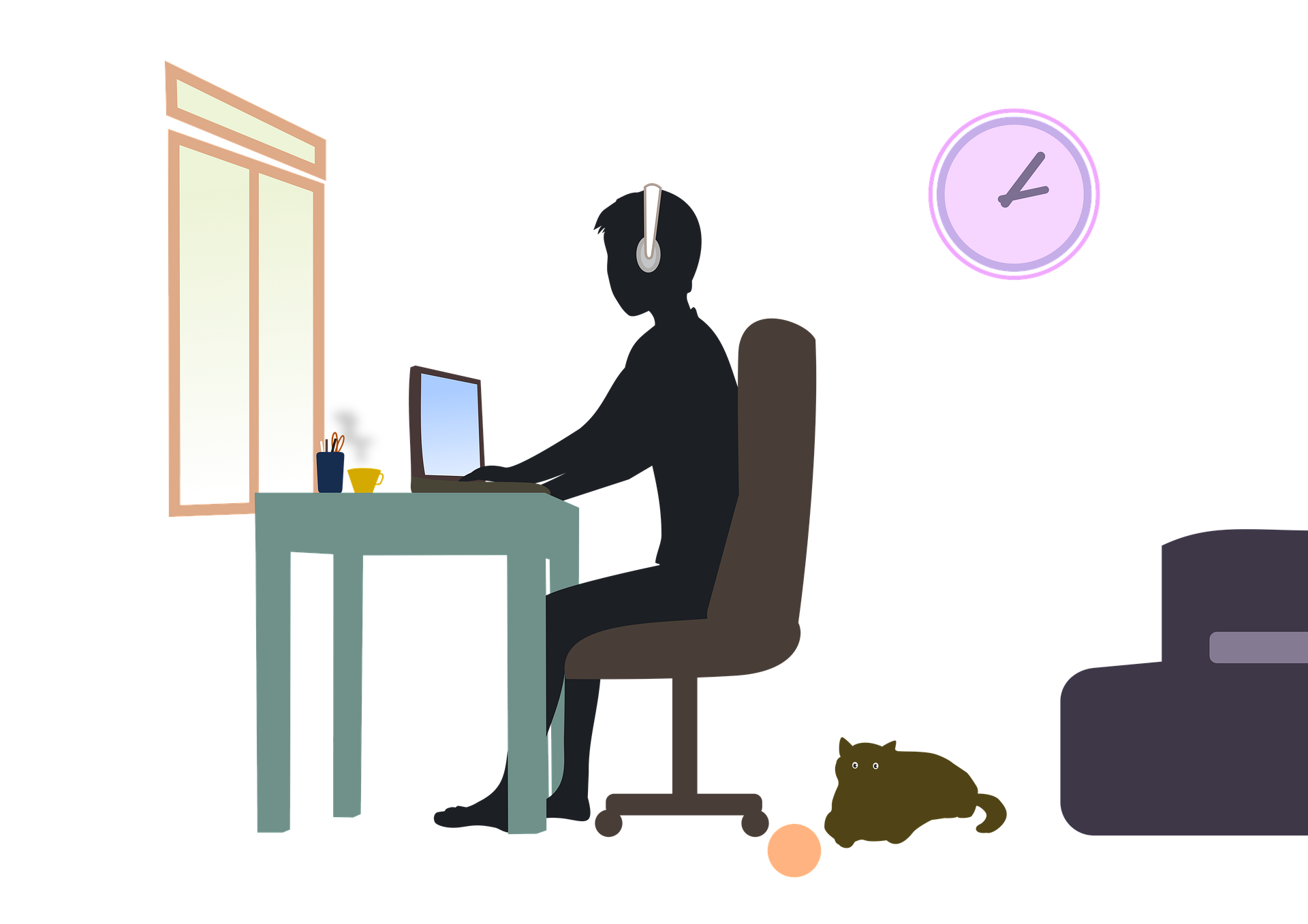 Welcome to Remote Learning!
Dr. Lynn Kneile
From Dr. Lynn Kneile (speech-language pathologist):
In the event that the school/district moves to remote learning for all students (e.g., the county is at level "purple"), students will be able to attend remote speech-language therapy sessions via Zoom. Information regarding the scheduled date/time and Zoom login information will be sent to the student's Clear Fork student email address. I will also communicate with parents via ClassDojo as we did last spring–Please sign up for my Dojo "class" if you have not already.
"Speech-Language Zoom Room"
with Dr. Kneile
STUDENT EXPECTATIONS
In a quiet place free from distractions
Ready to start on time
Audio/Video on
Have a book to read (practice sounds) from
Take turns
Follow directions
No eating
No recording/photography at any time (to maintain privacy for all participants)
When students log in, they should be entered into a Zoom "waiting room." I will permit them into the Zoom Room. Students may be on mute when they enter. I will unmute students when it is their turn to talk.
*Details may change as we practice and learn new things!