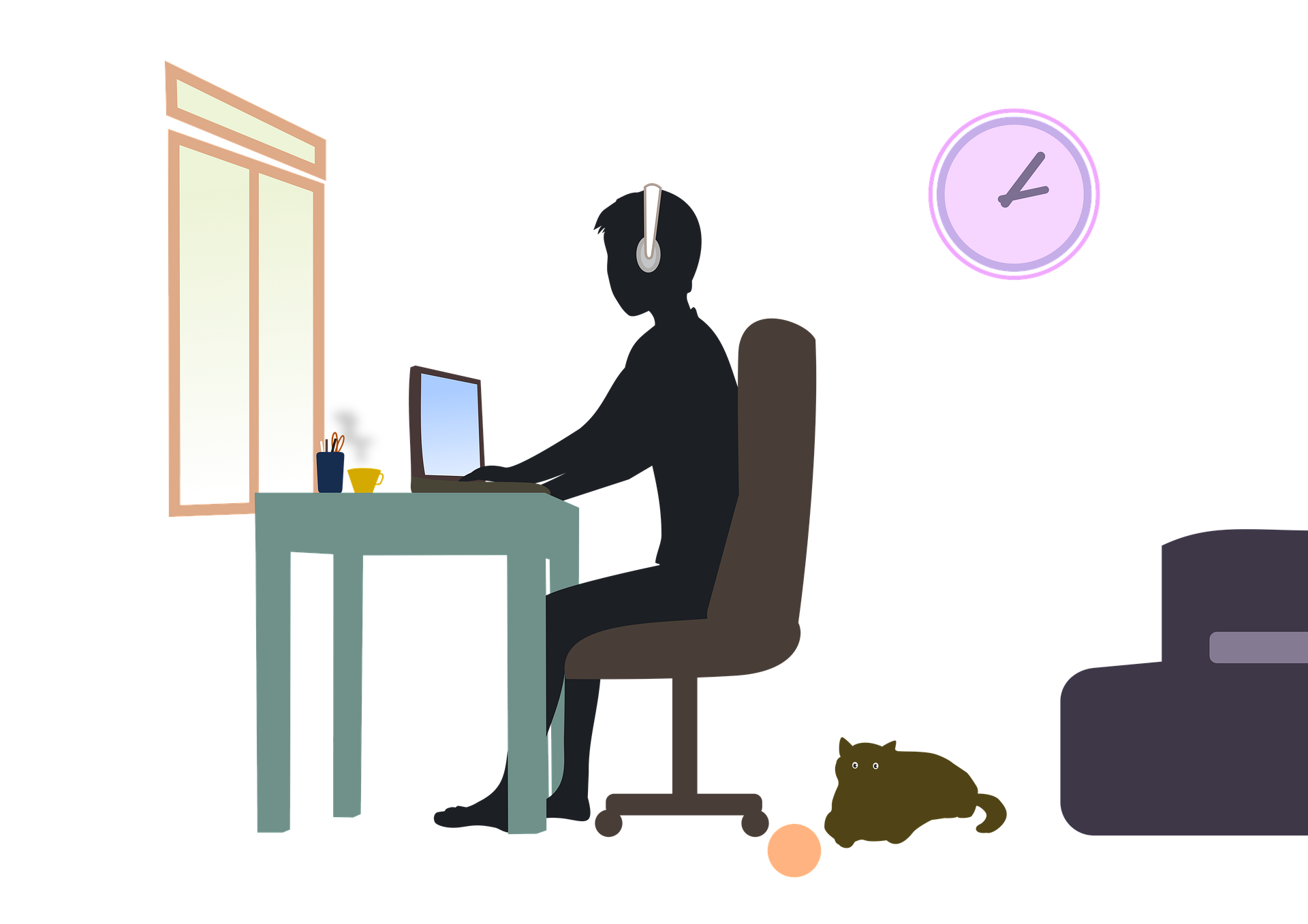 Welcome to Remote Learning!
Barb Hendrix
Hello Students.
Watch my Open House Video here:  https://youtu.be/vkPLgg9jmqs
Welcome to school year 2020 – 2021.
Please add my class to your Google Classroom.
K- 2 code is:                 7ztktyt
3 – 5 code is:               cdok5jl
My Google Classroom will be the primary place to get your assignments for the week for PE as a distant learner or if school is shut down.
The assignments are given to give your brain breaks and to keep you active.
Students, I will be posting assignments on Monday mornings by 10:00 a.m. and they will be due Sunday by 6:00 p.m. 
The activities will be completed with a device or they will be activities to do at home or outside. If you are doing an outdoor activity, make sure you have an adult with you at all times.
Remember to be safe and have fun.
Miss Hendrix
419-886-3244