Upcoming Board Meeting Info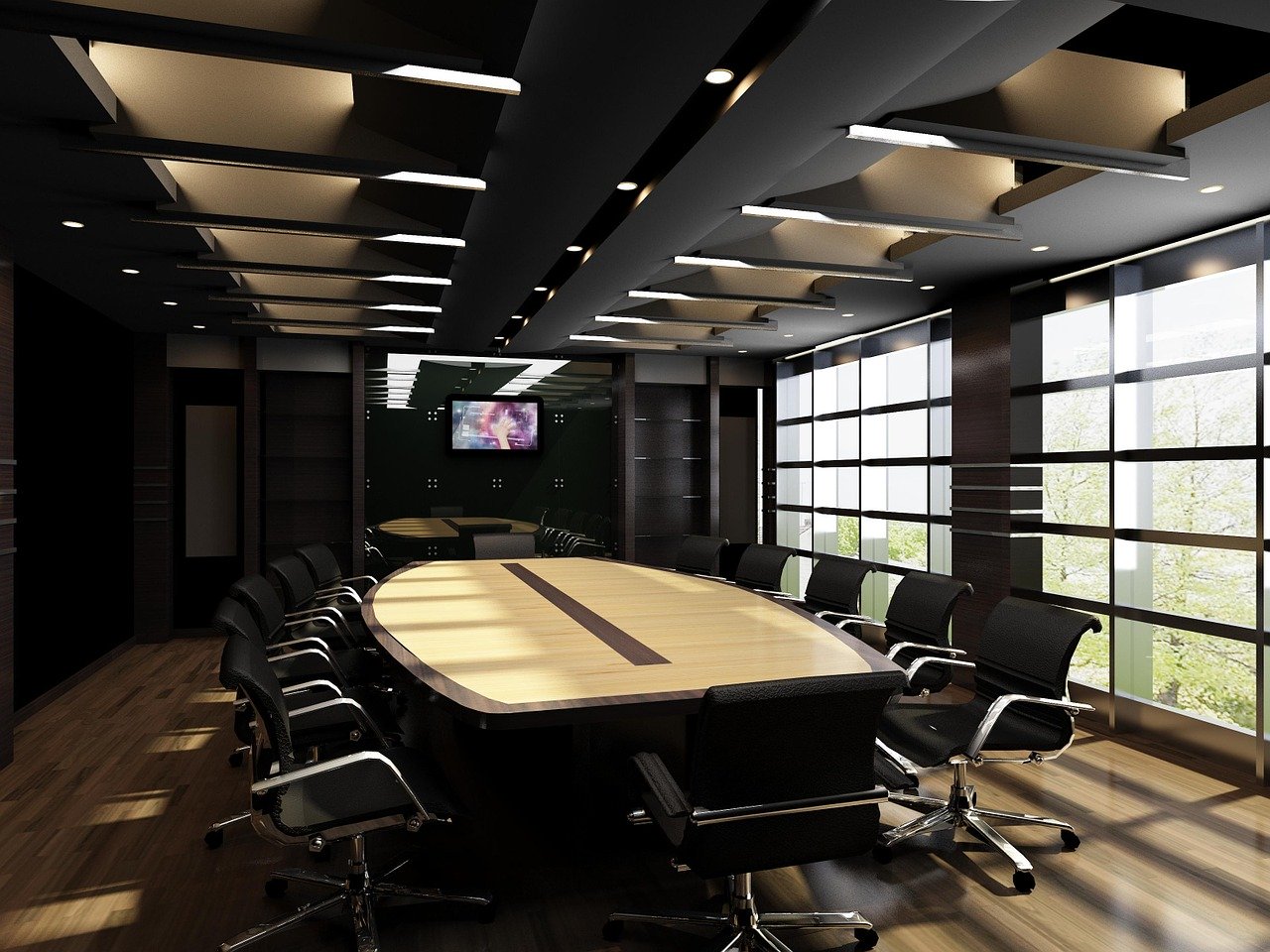 Upcoming Board Meeting Information
The Clear Fork Valley Local Schools Board of Education has an upcoming Board meeting, to be held on Thursday September 17, 2020 at 6:30 PM, via an online streaming Twitter feed, with access available to the public and media.   
To access this live feed use the High School Twitter, located on the right-hand side of this page, and select the appropriate Twitter link for the live board meeting.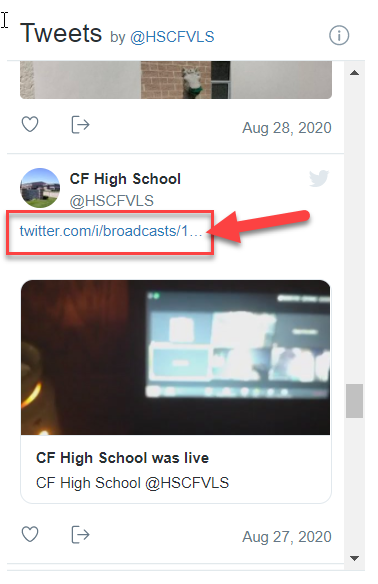 The agenda will be available, on the Clear Fork Valley Schools website prior to the meeting, select the District menu and Board of Education, then Agendas/Minutes.  Since the meeting will be held electronically, and no quorum of the public body will be physically present together, there will be no public in-person attendance.
Bradd Stevens
__________________________________
Bradd Stevens, Treasurer