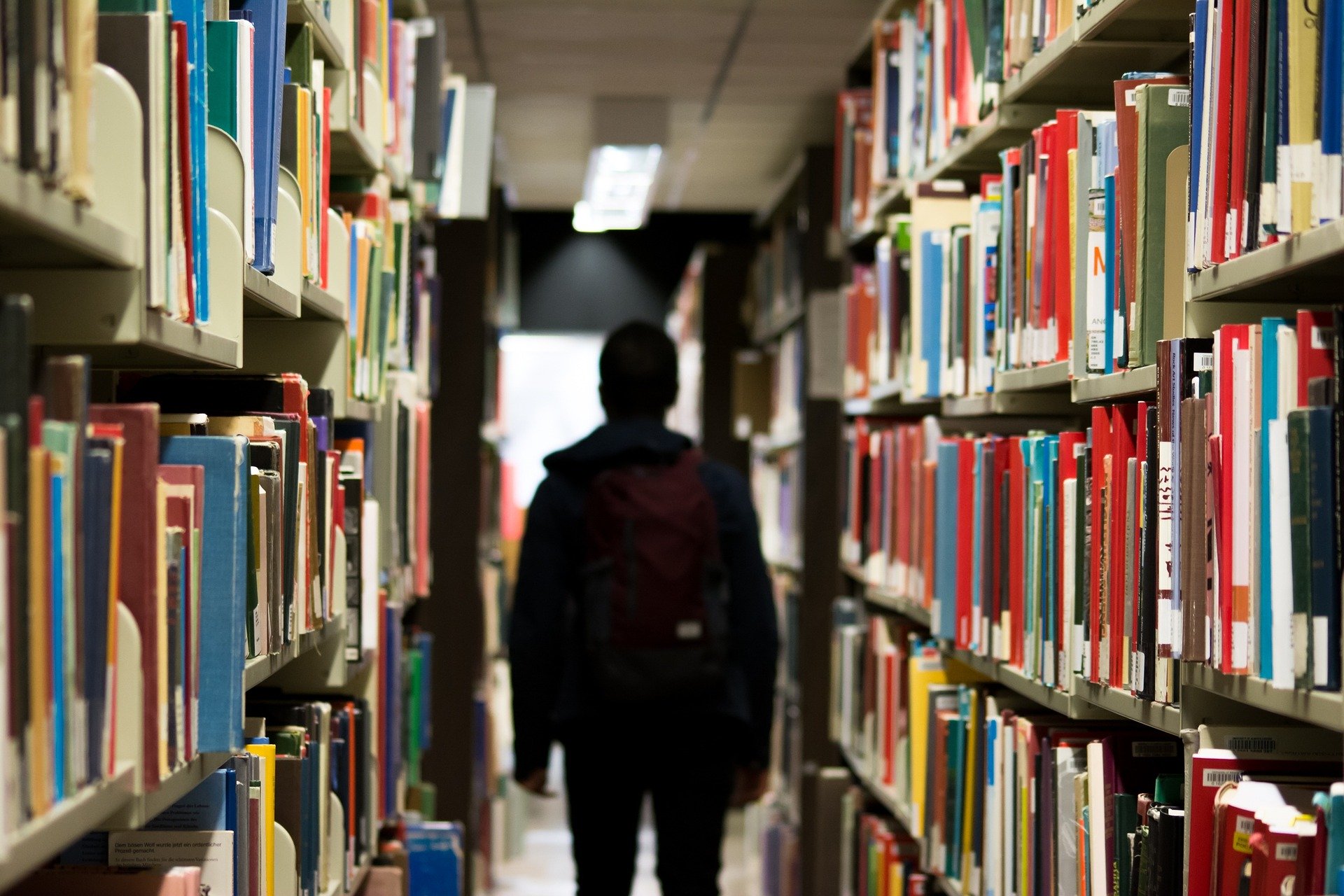 A Work in an Anthology, Reference, or Collection
Works may include an essay in an edited collection or anthology, or a chapter of a book. The basic form is for this sort of citation is as follows:
Last name, First name. "Title of Essay". Title of Collection, edited by Editor's Name(s), Publisher, Year, Page range of entry.
How to tell if a website is good or credible…
There are so many websites to choose from where anyone can become an author/creator and
try to sell you their ideas or products. You can't just believe everything that is out there on
the world wide web….
.com-These sites are usually from commercial businesses. They should not be you 1st choice.

.edu-These sites are educational organizations like universities and colleges. Check the grade

level of the class work on the web page.

.gov-These sites are government websites.

.org-These sites are from non-profit organizations.
Other things to look for when evaluating websites: Website Evaluation