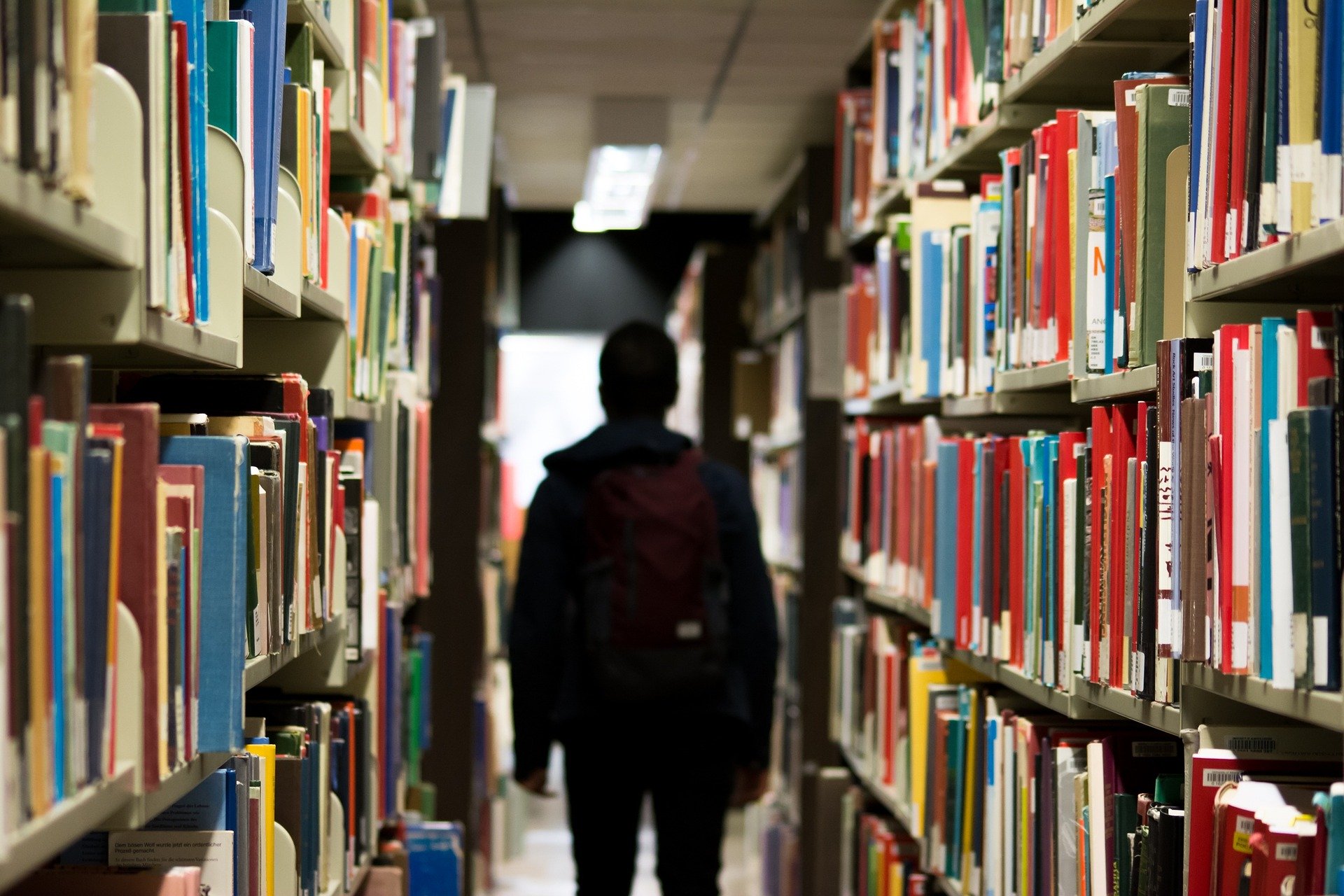 4 FLIPSTER DIGITAL MAGAZINES
(All Recipes, Newsweek, Outdoor Life, and Popular Science)
You must click on a magazine below to see more issues.
If you need the magazine password, please go to the school's staff tab and email the librarian.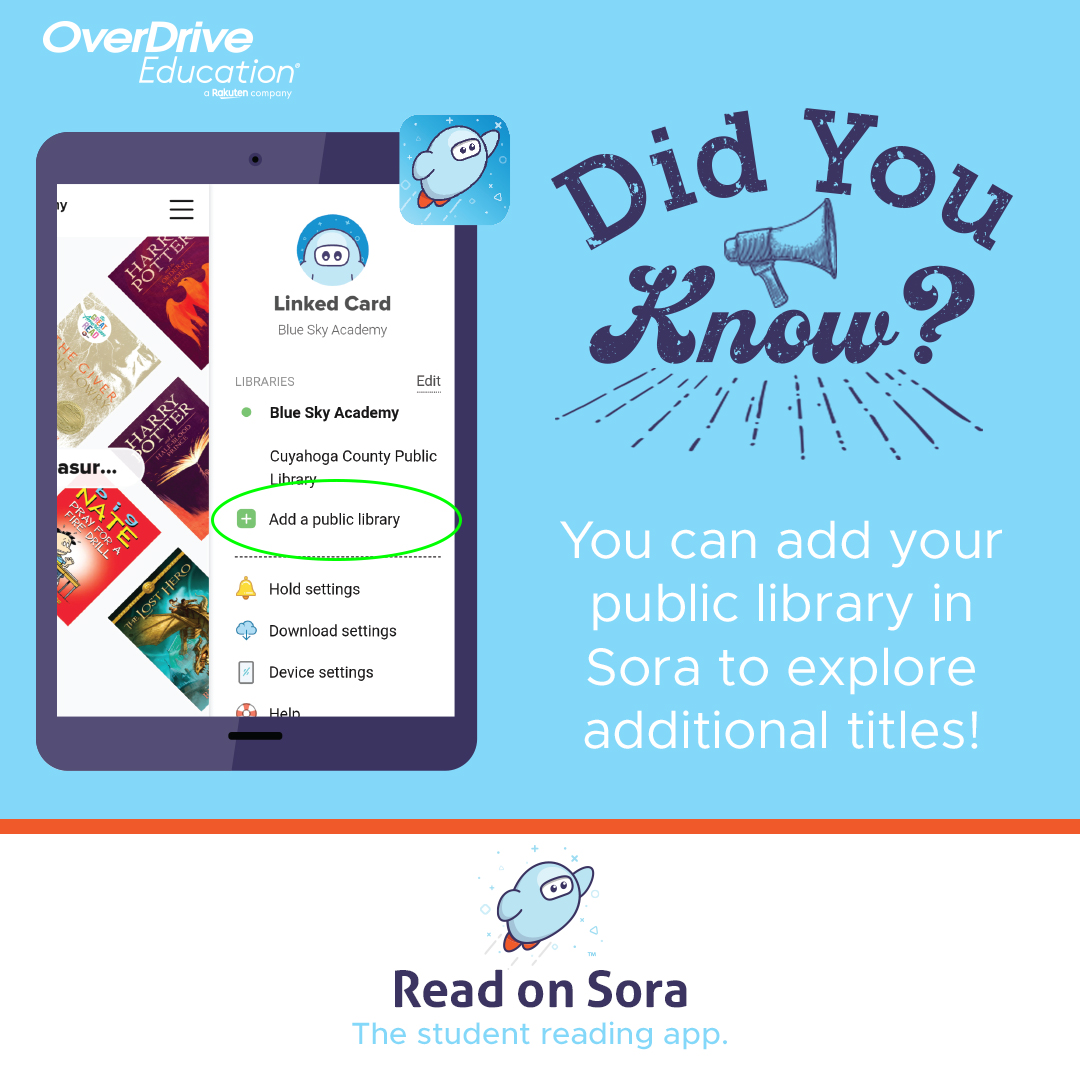 GET MORE EBOOKS BY READING PUBLIC LIBRARY BOOKS ON SORA: Middle school and high school students can read public library books through OverDrive by using the student Sora app. Clicking on an OverDrive link will show a green bubble at the top to read through Sora on the Chromebook or you can download the Sora app on other devices. When you log into Sora with your CF I.D. and birthdate password, you can add the Mansfield Richland Public Library in the hamburger menu. This will add the Ohio Digital Library and that is where you will find many titles to read and enjoy!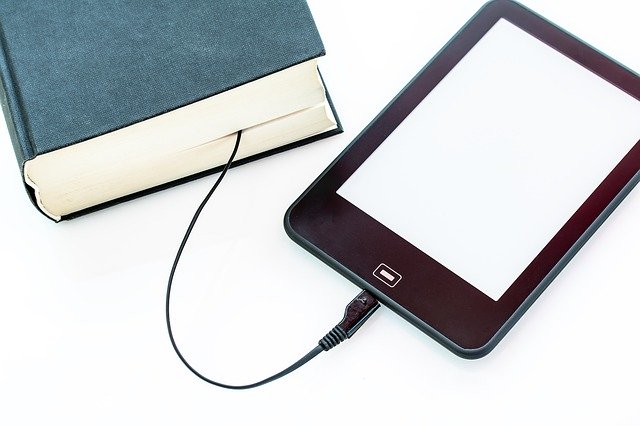 Nooks can be loaned for one week at a time. A student/parent contract needs to be presented to the librarian to check out a Nook or to get on the
waiting list. Click here for the
Nook Contract

"The NCTE Orbis Pictus Award® was established in 1989 to promote and recognize excellence in the writing of nonfiction for children. Orbis Pictus commemorates the work of Johannes Amos Comenius, Orbis Pictus—The World in Pictures (1658), considered to be the first book actually planned for children."