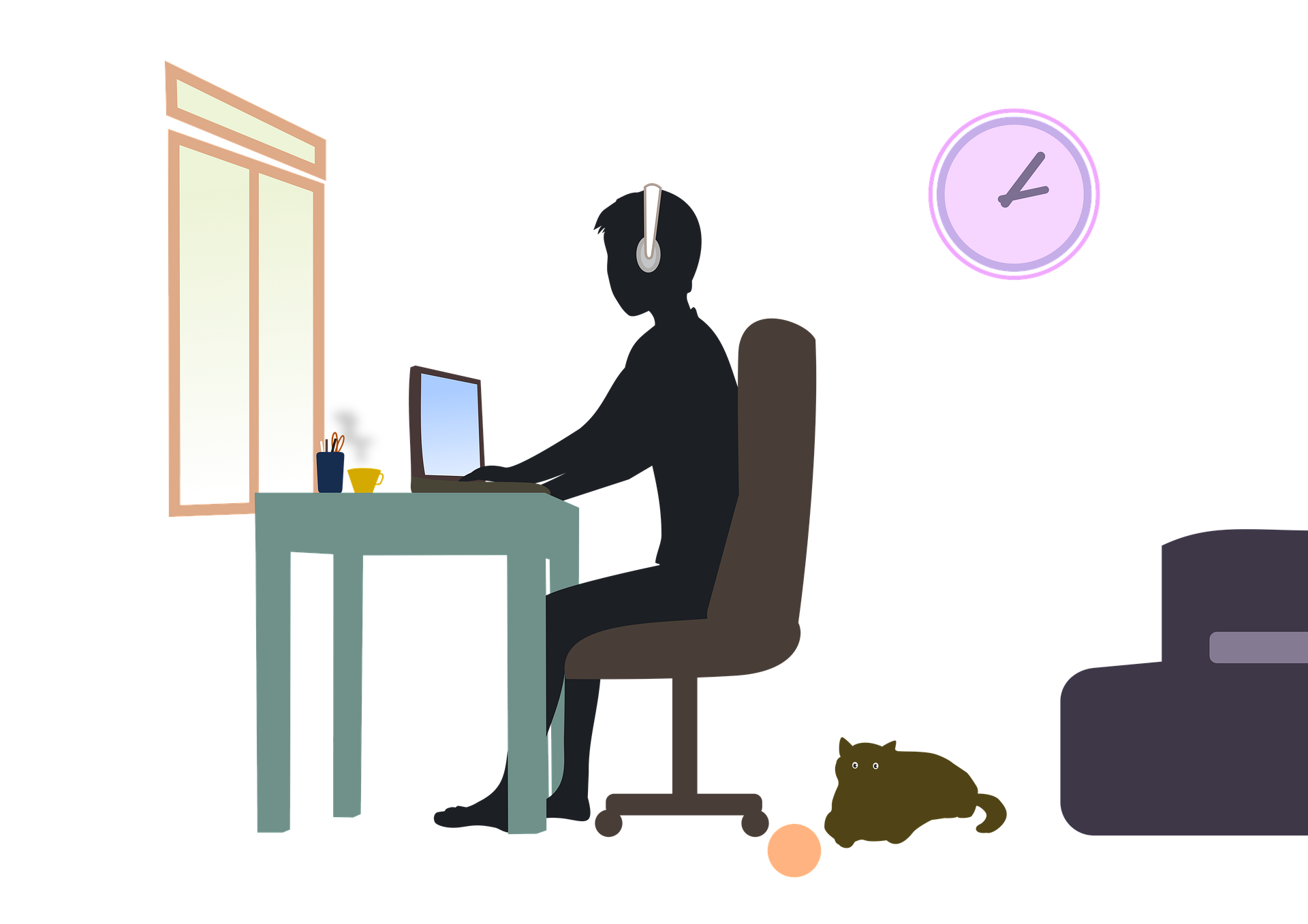 Welcome to Remote Learning!
Occupational Therapy
School Email Nichole Baab: Please click here. This will get you in contact with the Occupational Therapy Staff for each building.
We will be using Google Classroom to post activities, resources, and tasks for our Occupational Therapy students.
Our Class Code: wjscknf
Please refer to your child's Occupational Therapy goals on their current IEP to select topic areas on our Google Classroom that your building therapist has provided.