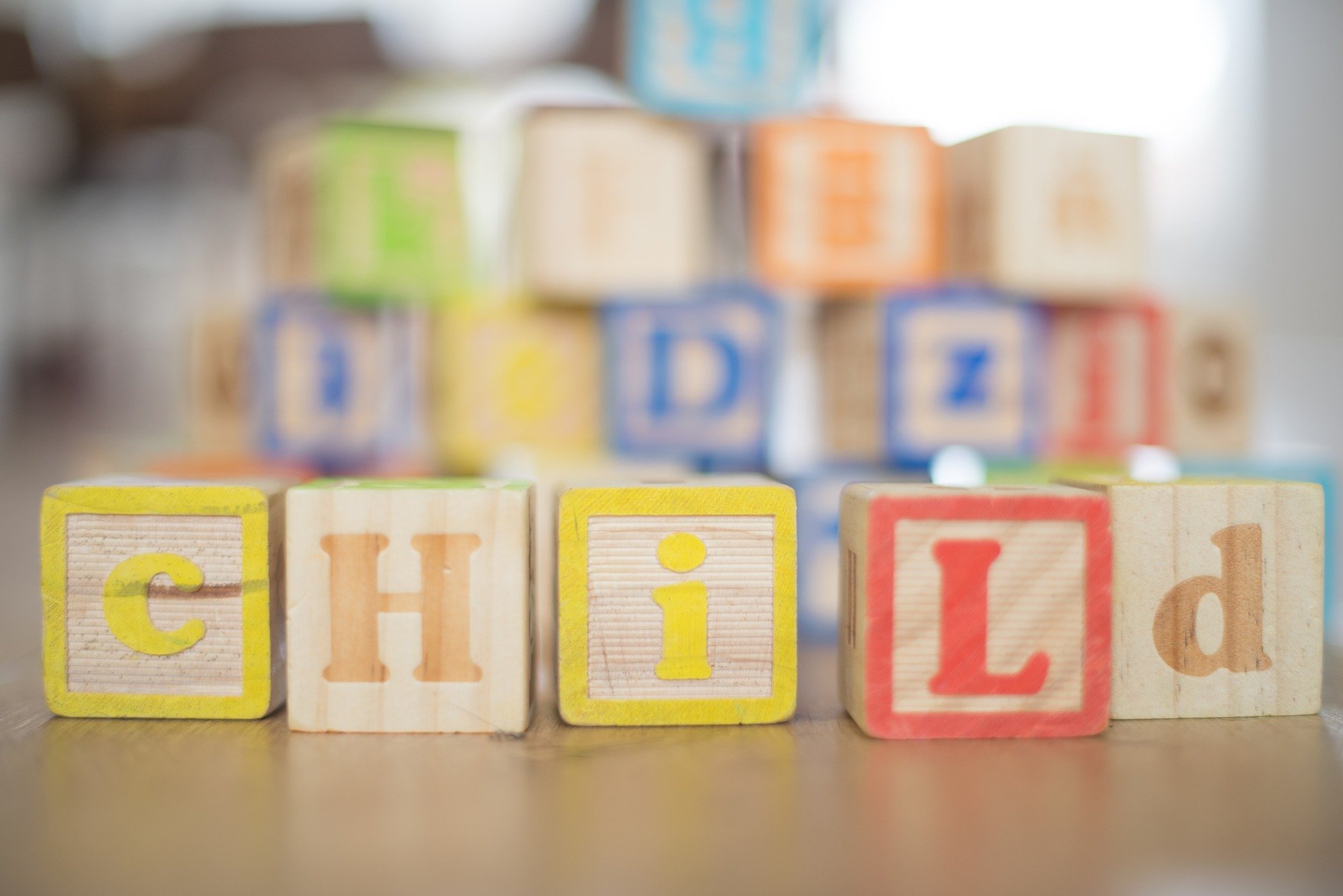 Butler Preschool Registration

Preschool Screening for 2020-2021 School Year
Are you interested in Clear Fork preschool? If so, we welcome you to attend our preschool screening dates!
WHEN:


March 20th
April 3rd
TIME:


8:00-3:00 pm
WHERE:


Butler Elementary
125 College Street
Butler, Ohio 44822
Important items to note:
The child MUST be 3 AND potty trained (unless they receive services through an IEP).

A registration packet MUST be picked up at Butler Elementary prior to the screening date.

Completed registration packet MUST be turned in by MARCH 6th along with up-to-date immunization records, social security card or number, and birth certificate.
Once the completed packet is received, our building secretary will contact families to schedule screening times. A parent does NOT need to accompany their child. A family member or babysitter may do so if needed.