Kindergarten Registration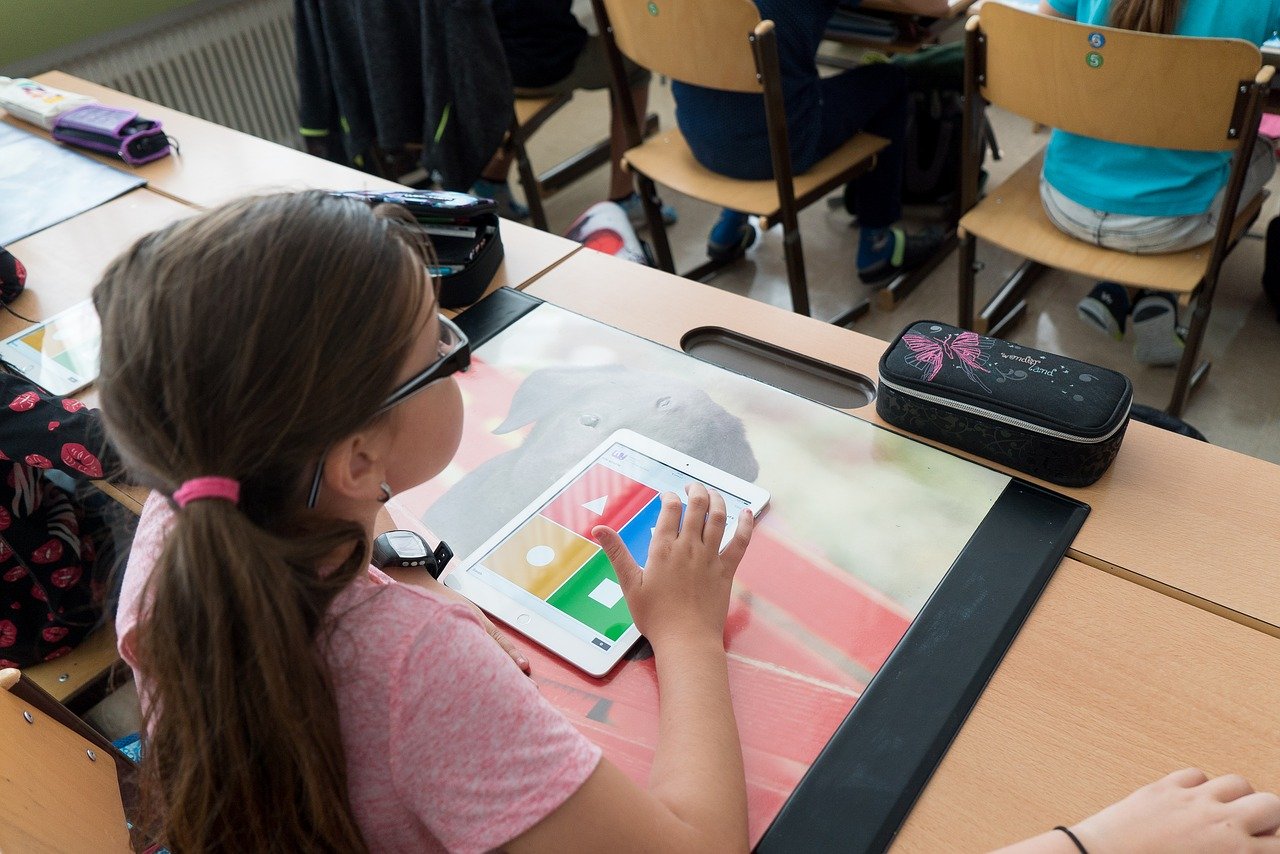 Kindergarten Registration Information
The Clear Fork Elementary schools will be holding their Kindergarten registration on March 31 and April 1, 2020 at the Clear Fork Alliance Church on State Route 97 across from the High School.
All Kindergartners MUST BE 5 YEARS OLD on or before August 1st, 2020. 
Pre-registration is REQUIRED.  Click here for the form. Forms can also be found at the elementaries, post offices, and libraries.
Items that you MUST provide for registration:
COPIES of the child's birth certificate,
social security card/or number,
immunization records,
residency verification,
and any custody papers (if applicable)
Please call Mrs. Wilson at Butler Elementary School at 419-883-3451 or Mrs. Bailey at Bellville Elementary School at 419-886-3244 if you have any questions.