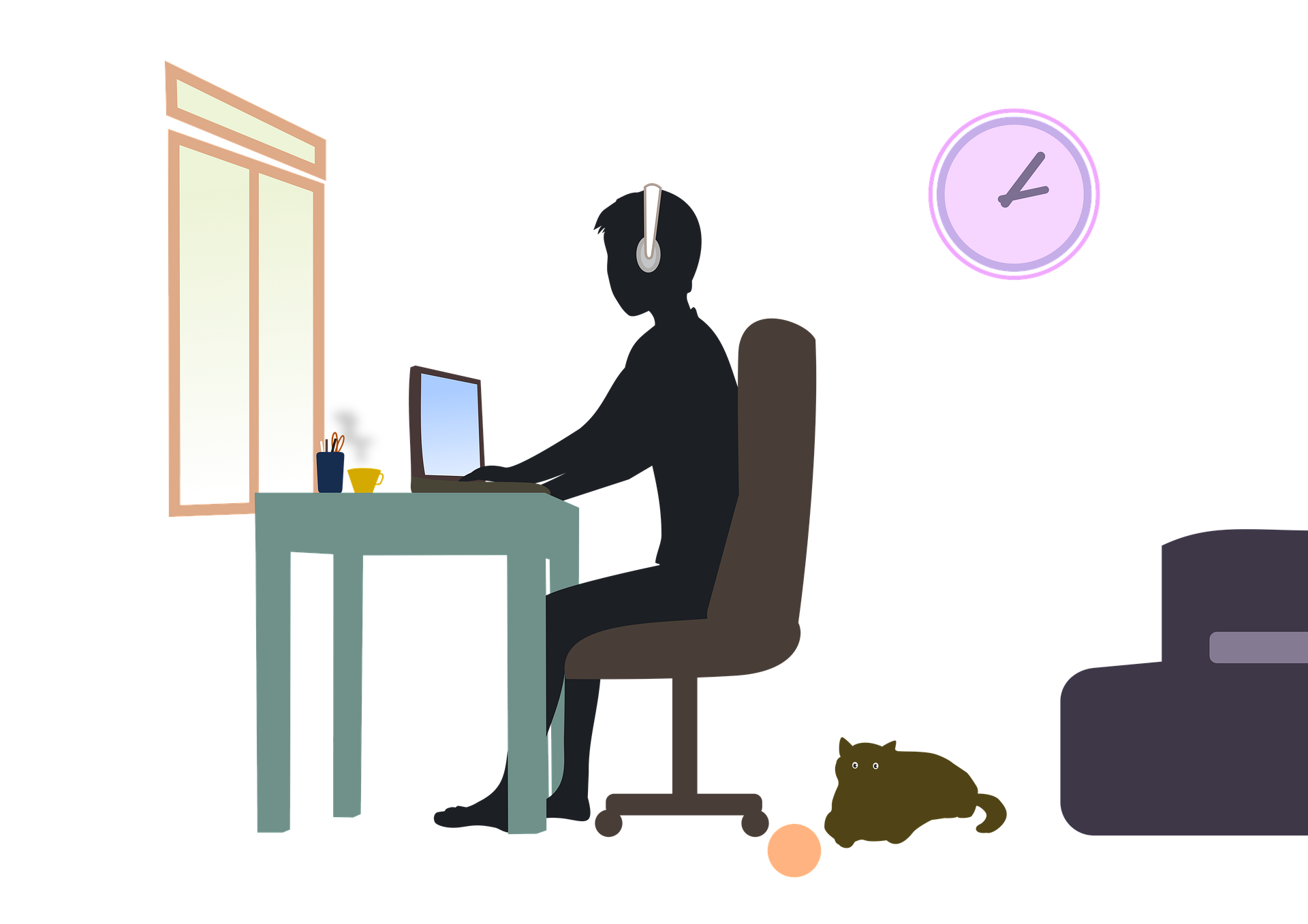 Welcome to Remote Learning!
Joe Jancura HS
All lessons, information, and assignments will be posted to Google Classroom. Please be sure to log-in to your Classroom at least once a day to see if anything new has been posted.
The classroom codes for each Google Classroom:
6th Grade Choir: 5bfffpt
7th Grade Choir: wiujlkz
8th Grade Choir: icgwmcm
HS Concert Choir: k46m5wp
Artisans: d3c5sn2
Information regarding communication through the Remind app as well as office hours is available in each classroom.