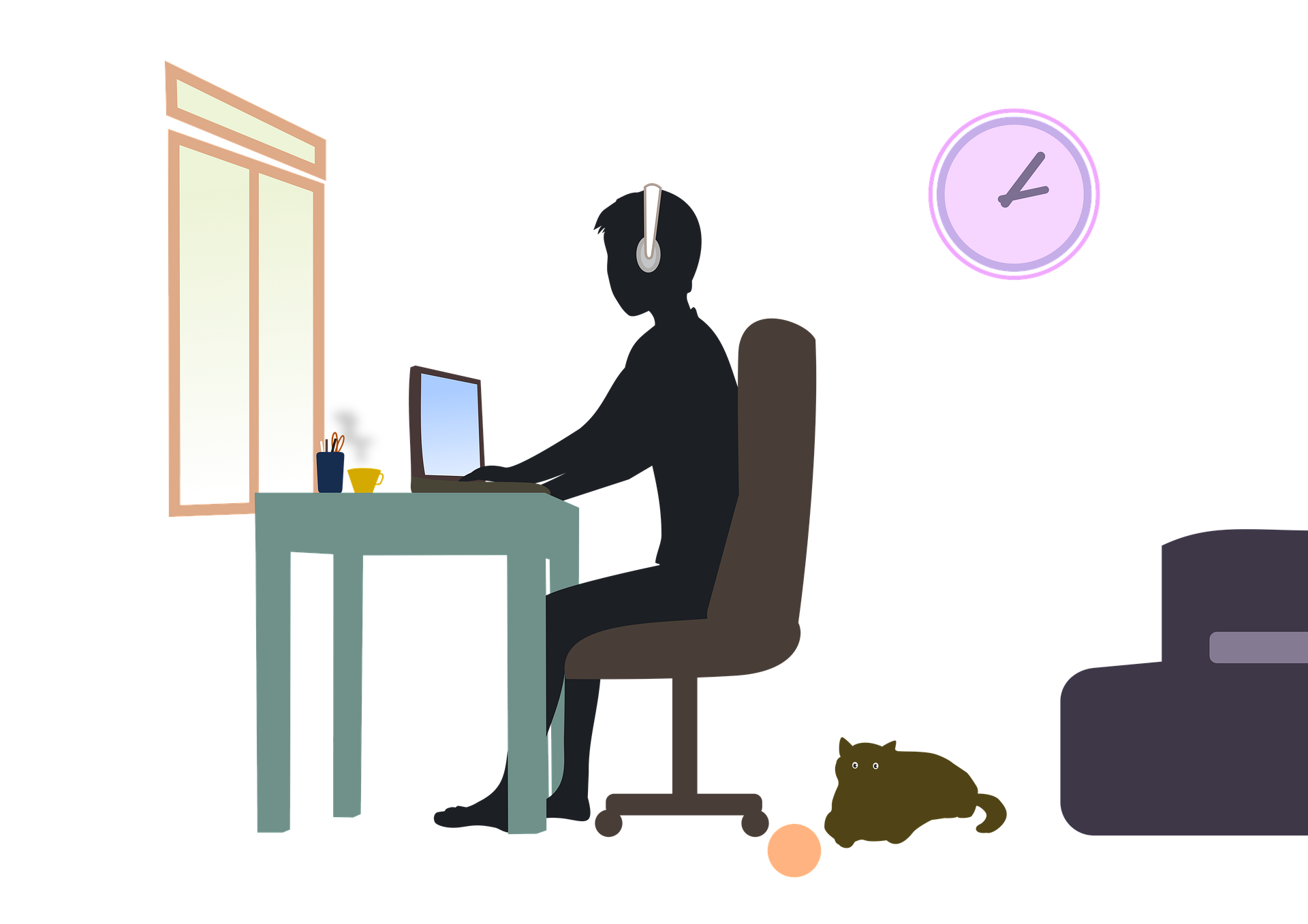 Welcome to Remote Learning!
Amy Cox
5th and 6th Mod
Daily Living Skills
Daily Living and Pre- Vocational Skills
Email: click here
Room 117
Phone Number: 419-886-2601 ext. 2117
Google Classroom Code: jpcebv2
Zoom class time: M-F 11:30-11:50 (for digital learning)
Sign up for Remind (required)
Text @d38ck to 81010
Class syllabus will be shared on Google classroom at a later date.
Expectations for Online Learning
Be on time for all classes- follow your schedule.
Use first and last name to be admitted into zoom meetings
Dress in school appropriate clothes and check your background (all must be school appropriate)
Keep yourself on mute unless speaking
Use headphones/earbuds
Be respectful