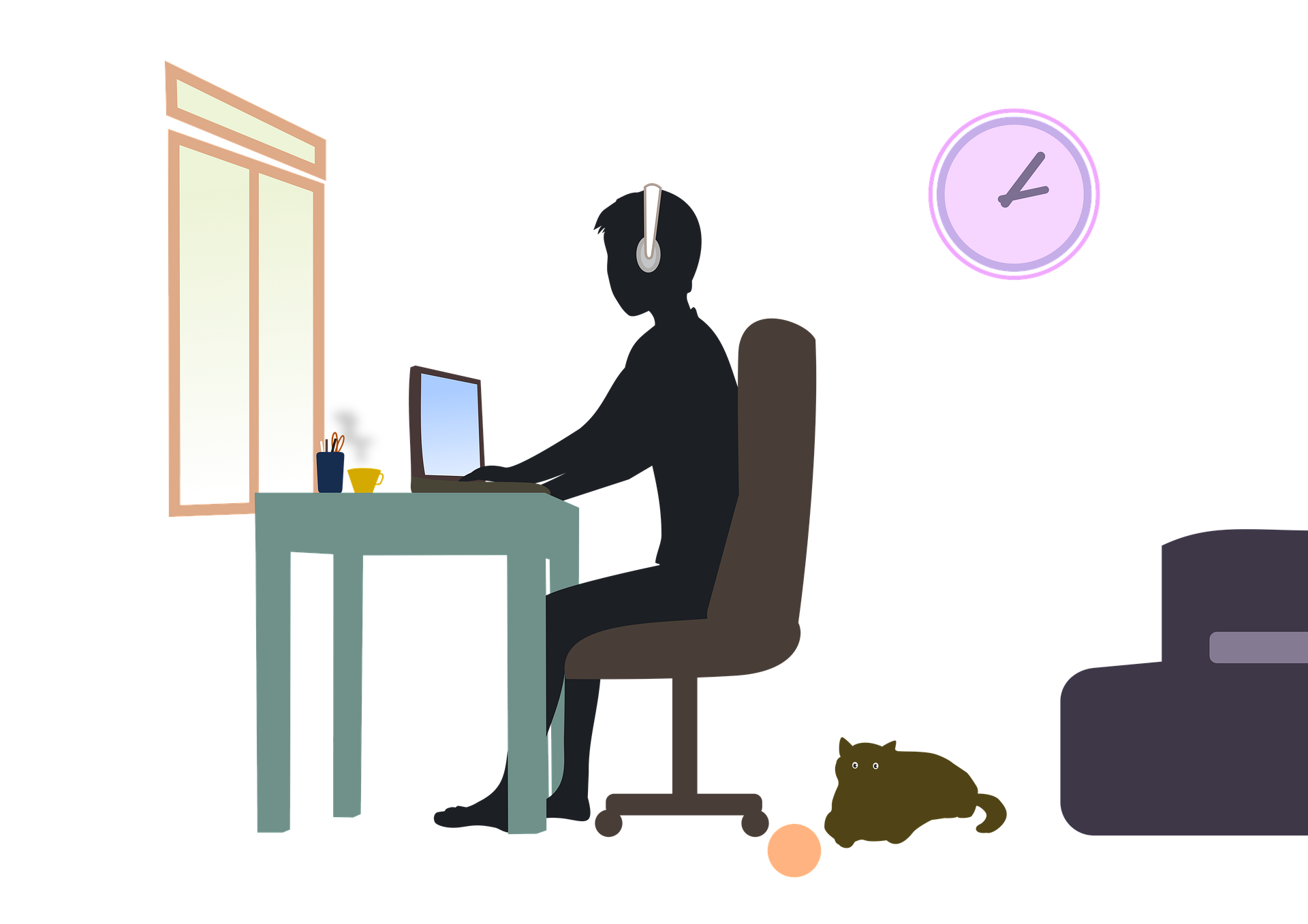 Welcome to Remote Learning!
Allison Hahn
Google Class code for Physical Science: 2cagcni
Google Class code for General Biology: x2d76zb
I prefer e-mail first if possible.  You may email me by going to the High School tab on the school website and clicking on 'STAFF' then my name.  Enter the code and it will allow you to send me an email.
Thank you!