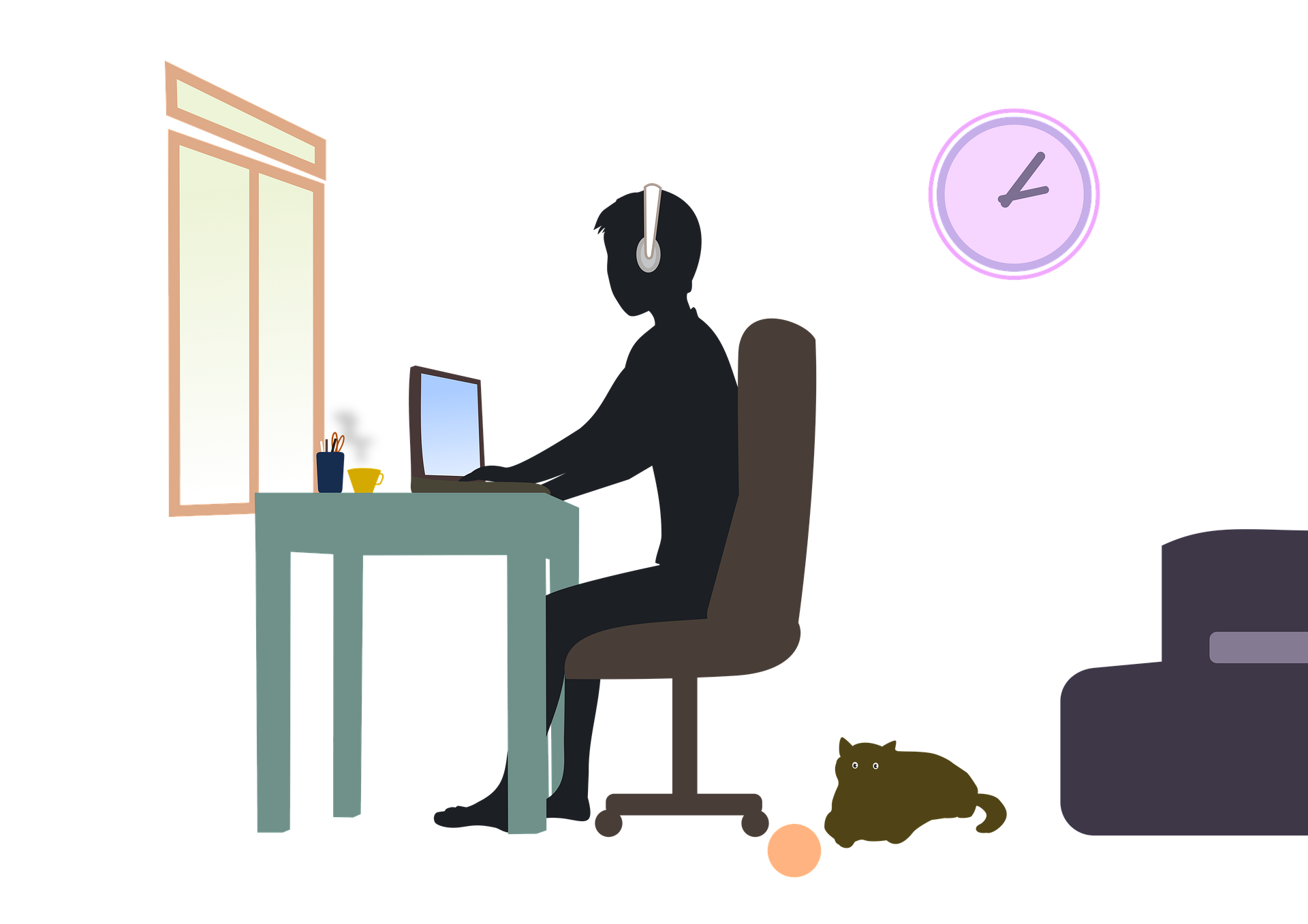 Welcome to Remote Learning!
Greg Seiter
Mr. Seiter's Google Classroom Codes
First join your class and we will zoom and continue from there!
1st mod Physical Science       uhrsuz2
2nd mod Astronomy             bpkk26c
3rd mod Geology                 qq7dv55
6th mod Physical Science     cikp46n
For my email click on the high school tab, then click on staff, then click on my name.