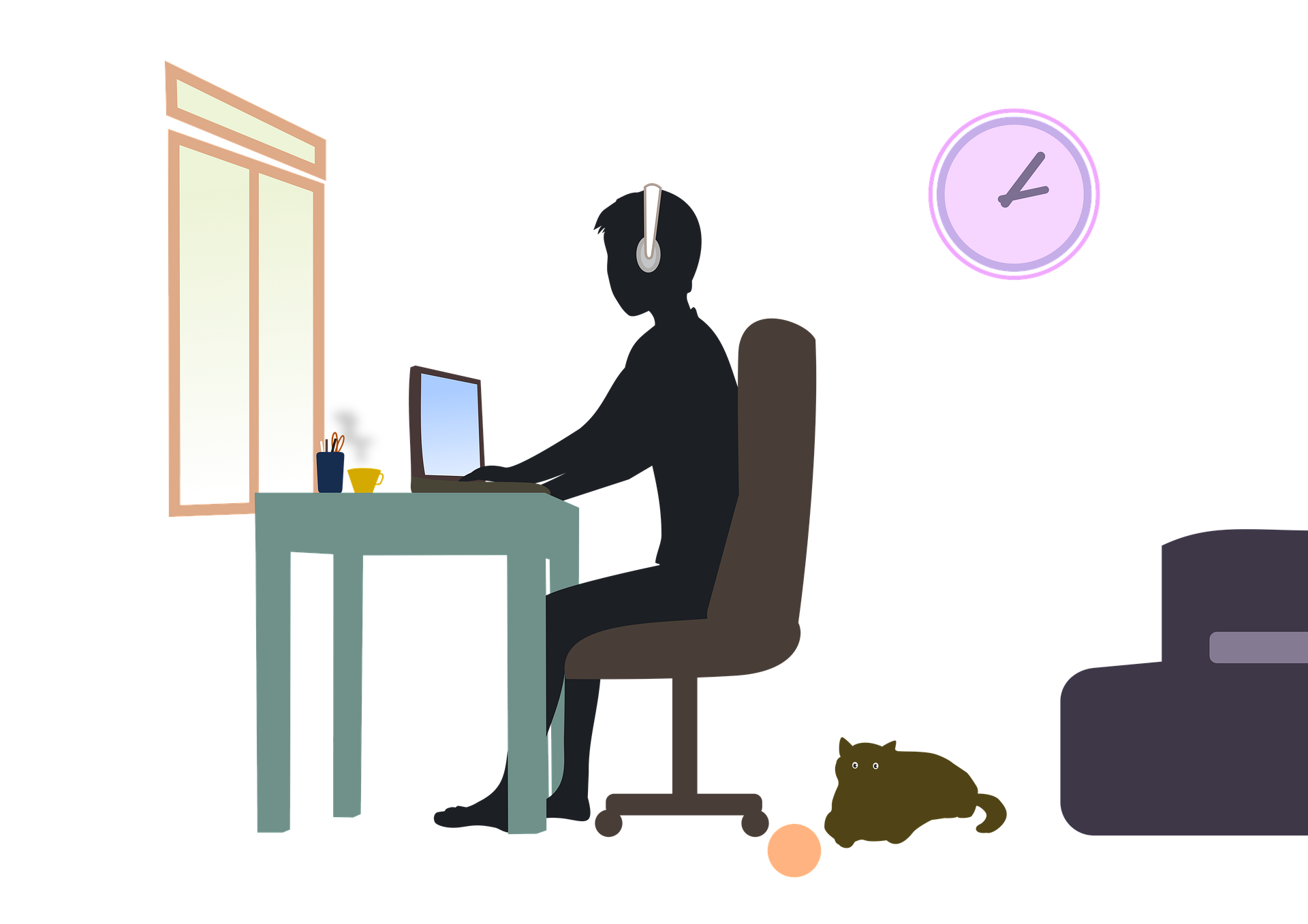 Welcome to Remote Learning!
Greg Seiter
Mr. Seiter's Google Classroom Codes
First join your class and we will zoom and continue from there!
Astronomy 1st Mod

G classroom t4ur3yd
Zoom 976 3408 0130 or
https://zoom.us/j/97634080130
For my email click on the high school tab, then click on staff, then click on my name.