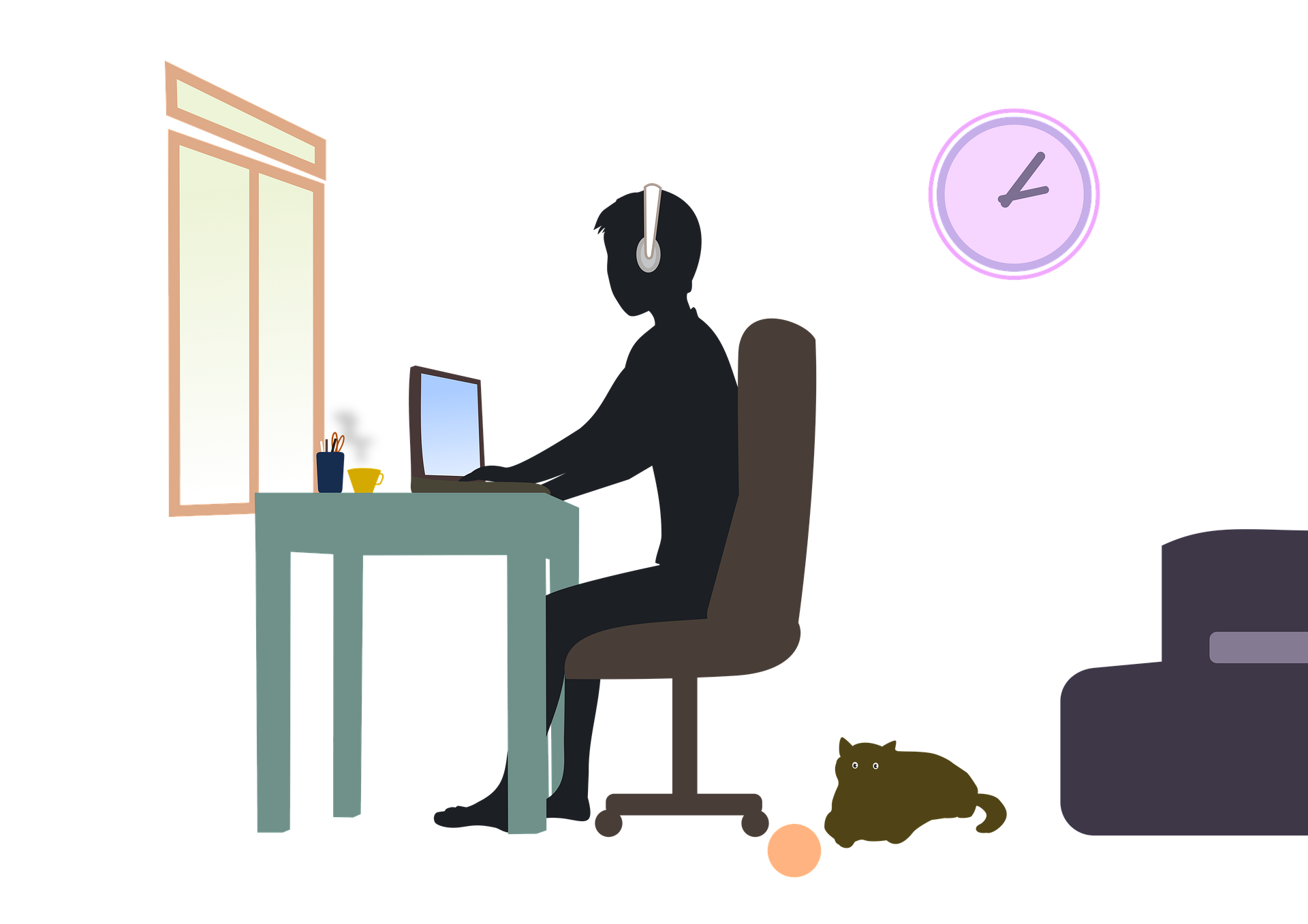 Welcome to Remote Learning!
Nick Allerding
If you have any questions please click here to email me.
Google Classroom will be our primary method of communication for each of my classes this school year. I will post all further information through google classroom. Here are the class codes to join whichever class you are enrolled in.
1st mod: Anatomy and Physiology: Class Code: 4dxq3kb
2nd mod Biology 2: Class code: yqnxqoe
3rd mod Biology 2: iqchppq
6th mod Biology 2: xcu5jcy
7th mod Biology 1: 2kao6xt