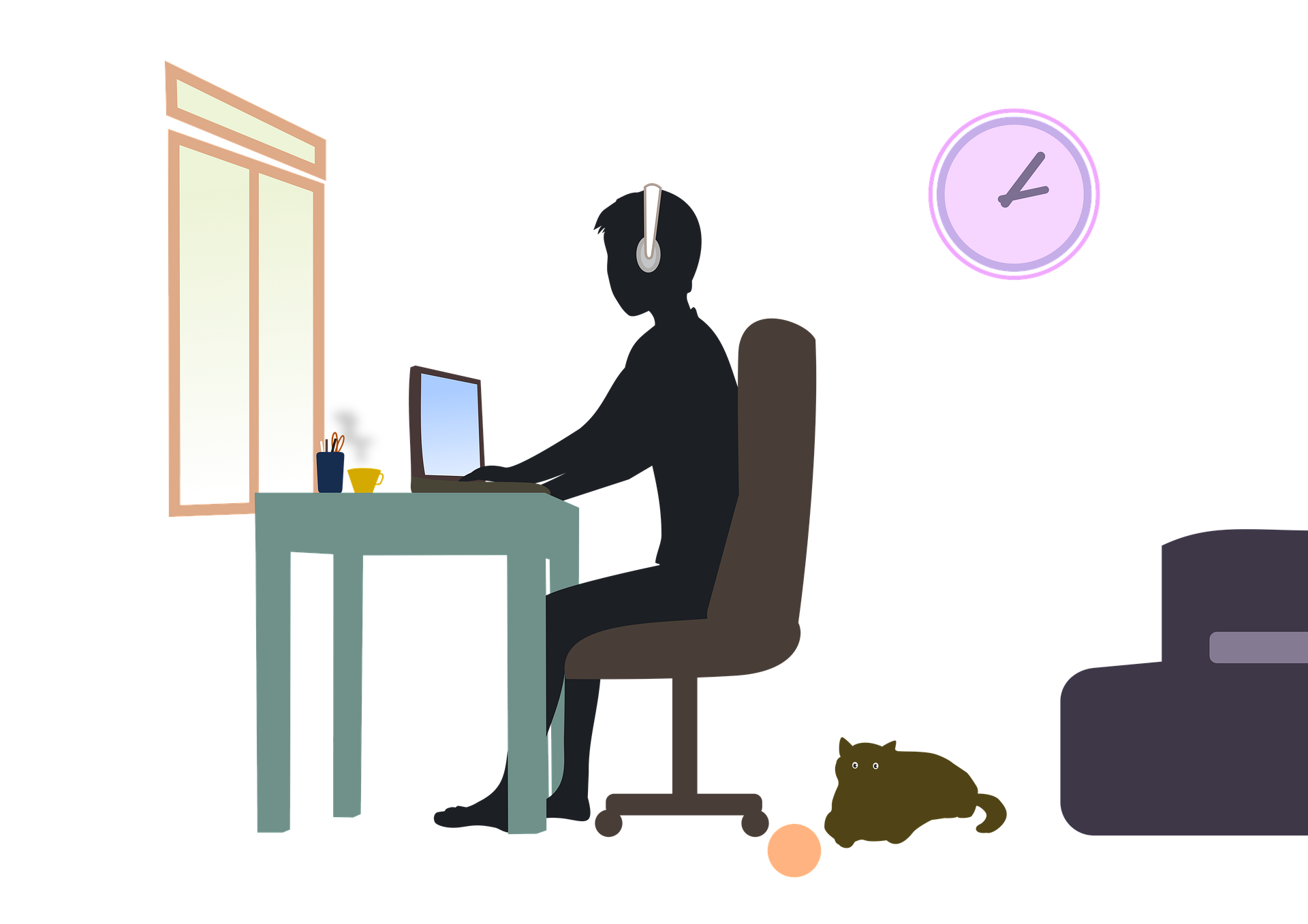 Welcome to Remote Learning!
Nyssa Tucker
Class Information
Class will be meeting via Zoom, so I want to be sure you have the necessary information. Please be sure that Zoom is loaded on your Chromebook before the first day of class. You can go to zoom.us and download the program.
Mod 1
Zoom 7:50 – 8:20
Google Classroom
Mod 2
Zoom 8:50 – 9:20
Google Classroom
Mod 3
Zoom 9:50 – 10:20
Canvas through NCSC
Mod 6
Zoom 11:30 – 11:50
Google Classroom
The meeting ID: 946 294 0909  Passcode:mathmrst
I also use the Remind app. If you haven't used it before, download for free from your app store. To join, use the appropriate code.
Remind codes:
For Geometry Mod 1, text @cee8a74 to 81010
For Trigonometry Mod 2, text @fg4f9k to 81010
For Calculus Mod 3, text @6d47h2 to 81010
For Geometry Mod 6, text @9k7g4c to 81010