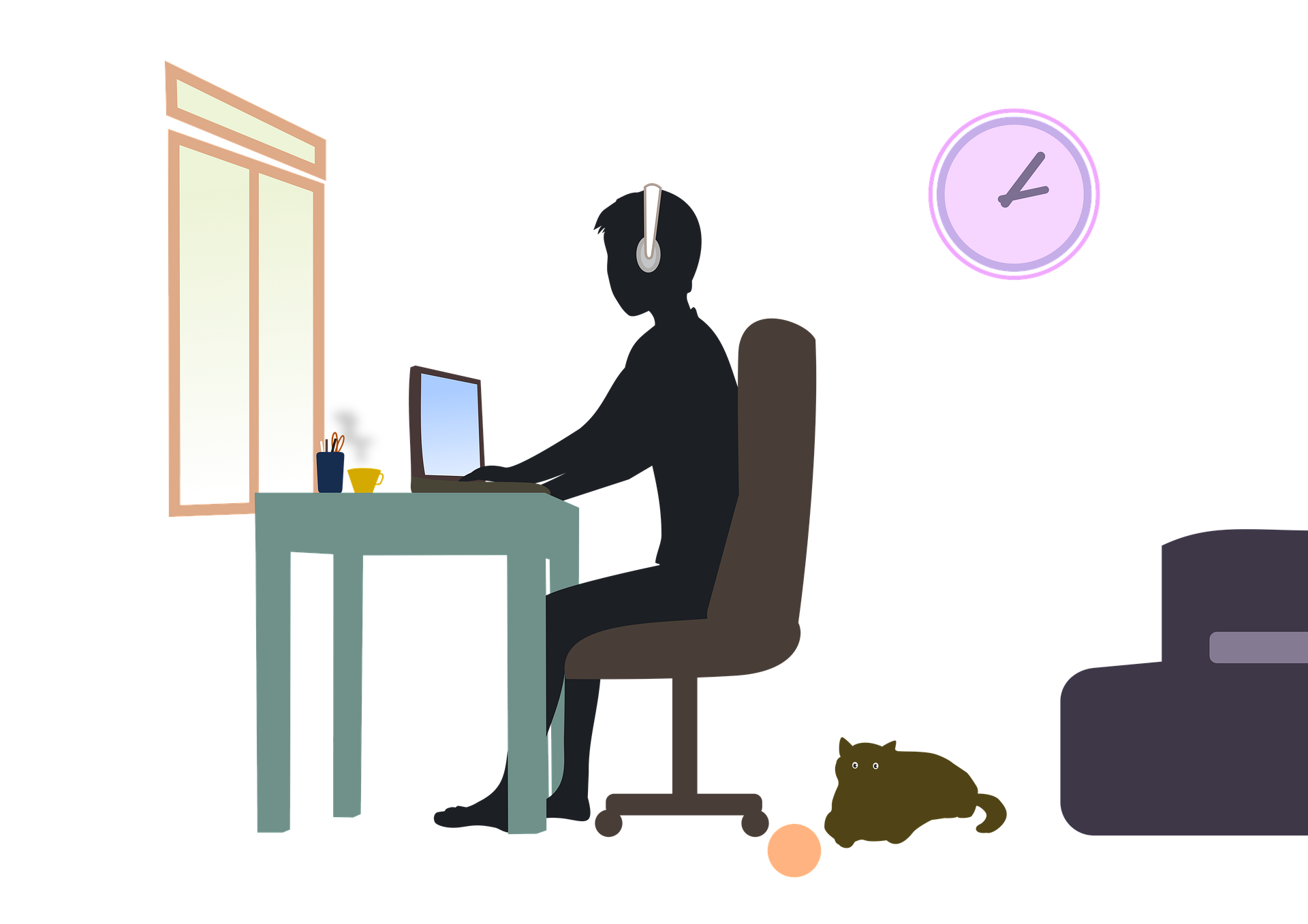 Welcome to Remote Learning!
Tara Smith
I am using schoology…everyone is already able to log in.
Parents may email me if they would like to log into the website.
I am also available and accepting homework via my email.  My email address can be found on the high school tab, then click on staff, then click on my name.
1st Mod: Financial Algebra Google Classroom Code:ig2qlyz
2nd Mod: Financial Algebra Google Classroom Code: hbrreup
3rd Mod: Algebra 2 Google Classroom Code: vu7vmae
Zoom ID: 952 699 3208 Passcode: Smith