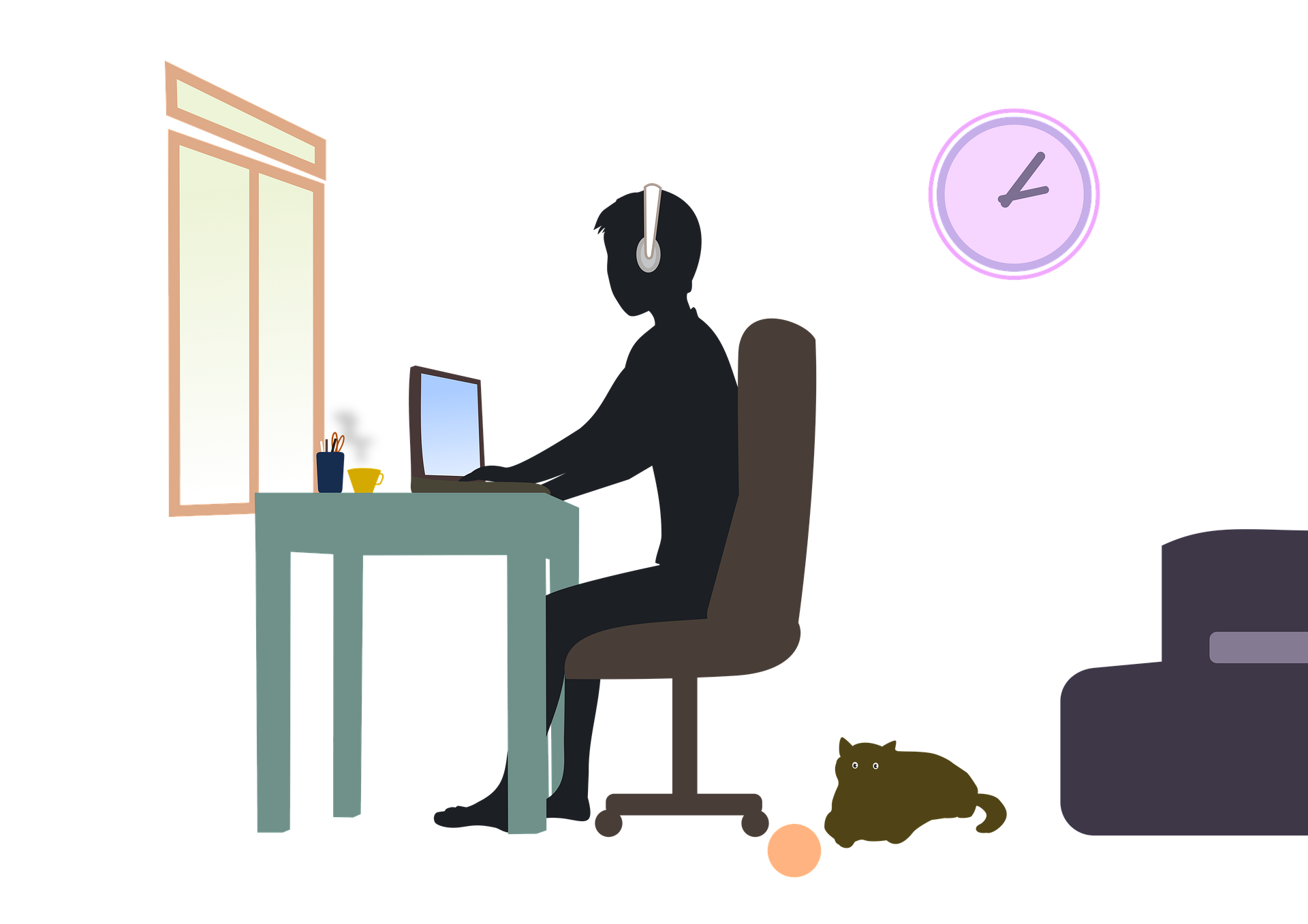 Welcome to Remote Learning!
Rachel Bieri
Zoom ID and Password for ALL Classes and Office Hours is located on the Stream (1st page) of each Google Classroom.
Office Hours: Monday-Friday 2:00pm-2:40pm
Email: Click here
School Phone: 419-886-2601 ext. 2102
May contact through Zoom, Email, Remind or Phone (Best way is by email)
Find your class below and join the Google Classroom and Remind using the codes.
2nd Semester Google Classroom Codes for Mrs. Bieri
| | |
| --- | --- |
| Class | Classroom Code |
| 1st Mod English 10 | 2plpx7e |
| 2nd Mod English 10 | 7pk2csf |
| 3rd Mod English 10 | awh4f4a |
| 6th Mod Speech | k6qugau |
| 7th Mod African Literature | bbq6xs7 |
2nd Semester REMIND Codes for Mrs. Bieri
Text: 81010 and then put the code for your class in the message box
| | |
| --- | --- |
| Class | Code |
| 1st Mod English 10 | @c49gaf |
| 2nd Mod English 10 | @708c7ag |
| 3rd Mod English 10 | @c4ah23 |
| 6th Mod Speech | @ga7kd8 |
| 7th Mod African Literature | @kh9h786 |