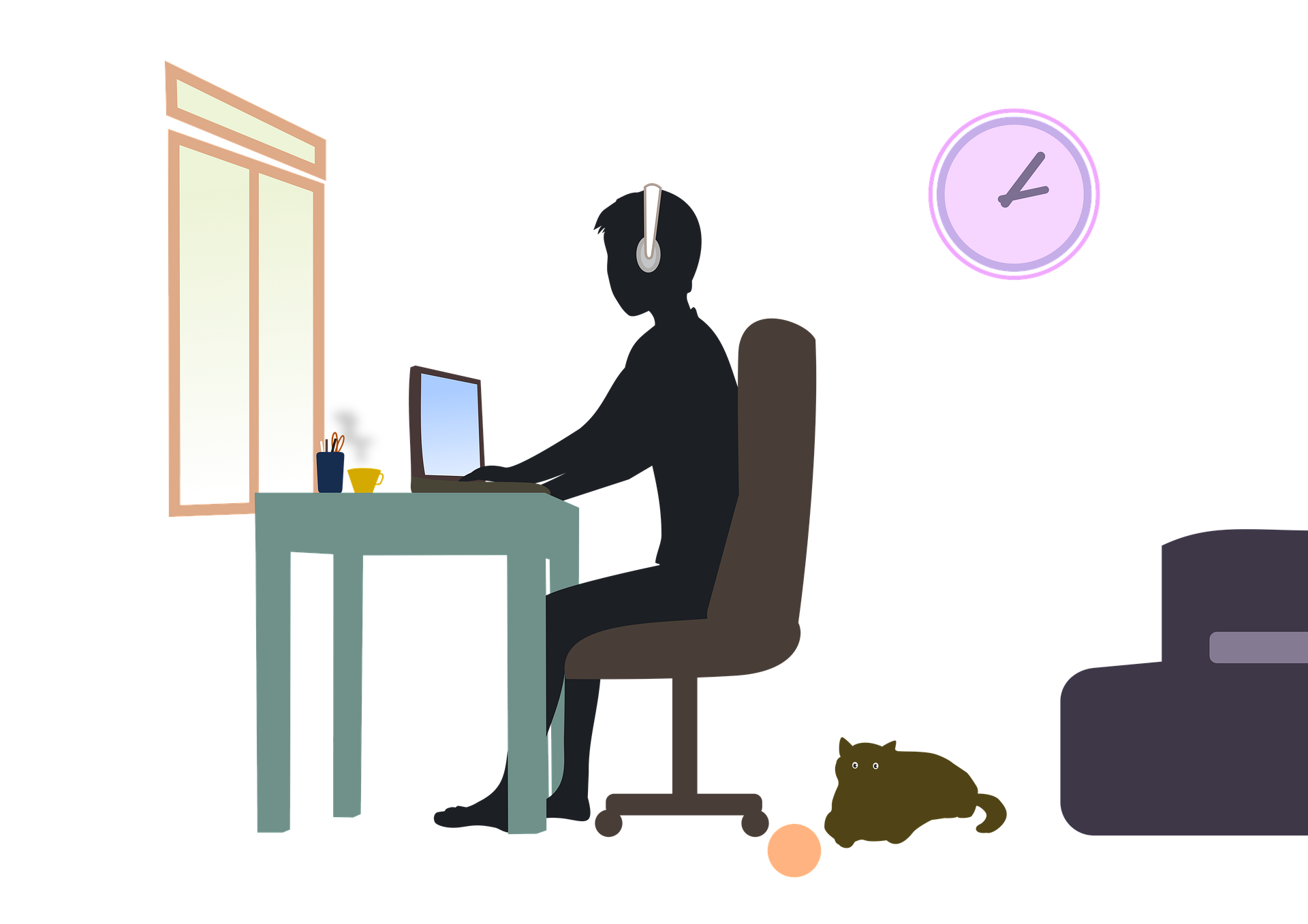 Welcome to Remote Learning!
Jason Brasure
Band Department Distance Learning Program
Mr. Brasure and Ms. Haley will provide guided instruction in instrumental music using a variety of online resources.  Students will keep playing their instruments from home and will be working on music and concepts that will be immediately applicable to group performance when regular classes resume.
All of Mr. Brasure's and Ms. Haley's students should be signed up for the appropriate Google Classroom(s). Use the codes below to get signed-up by 10AM on 3/19/20. Signing up for Google Classroom will be the first graded assignment for our distance learning program. It will be worth 15 points for each and NO late credit will be given.
Google Classroom Codes:
Bellville: gypduin        Butler: syuh4hx
6th Grade: ouo6lva    7th Grade: dyhjyvg        8th Grade: sg4gqen
HS Band:vitmgvo        HS Jazz Band: oshz3oy        Music & Art History: vl4rqsv
Band Reminders
IT IS ABSOLUTELY ESSENTIAL THAT ALL BAND PARENTS BE SIGNED UP FOR BAND REMINDERS. STUDENTS AGES 13+ ARE ALSO ENCOURAGED TO SIGN-UP.
Text the appropriate code for you to 81010
High School Band Codes
All Parents: @hsbdparent       Brass Students: @cfhsbrass        Woodwind Students: @cfhswinds
Percussion Students: @cfhspercs       Flag/Majo Students: @cfhsflags
MS Band Codes
6th: @6cfmsband        7th: @7cfmsband         8th Grade: @8cfmsband
Elementary Band Codes
Butler: @btlrmusic         Bellville: @bellmusic