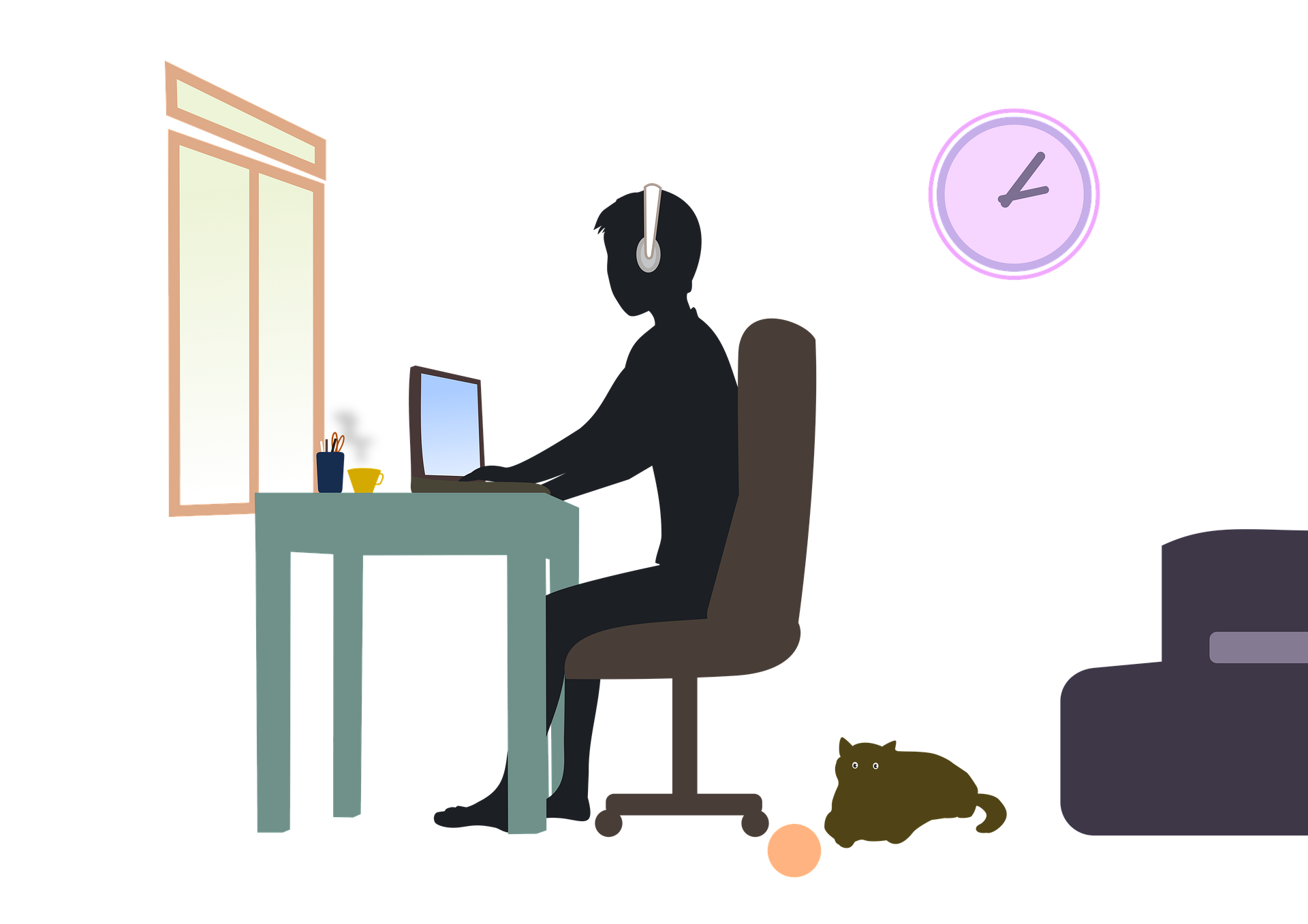 Welcome to Remote Learning!
Sonia Kelley
March 13, 2020
Dear Parent or Guardian,
By now, I assume you have heard that Governor DeWine has closed P-12 schools for 3 weeks starting Monday, March 16. Then spring break is the week of April 6th. This means we will not physically be in school until Monday, April 13. We will be doing distance learning until that point. For those of you with internet access, everything will be available through Google Classroom. The kids are all set up. We practiced sending emails and turning in assignments today. All of their classes will be available there. If you provided me with an email address at the beginning of the year, I will use that to contact you with updates. If you need to contact me, you can email me anytime. I will probably check that 4-5 times every day. Also, I will use Remind to provide updates too. I have attached that login information for anyone not already enrolled. Students are not responsible for logging in until next Thursday.
Students are bringing home Chromebooks and library books. Those will need to come back when we return to school. I will be contacting the students in my class quite often to check progress. If you have a preferred method of communication or time, please call, text, or email that by Monday also.
I know this is a ton of information at all once. Please do not hesitate to call me whenever you have questions. We will do our best to get through this!
Sonia Kelley
Joining Remind Info: text @cfms161 to the number 81010