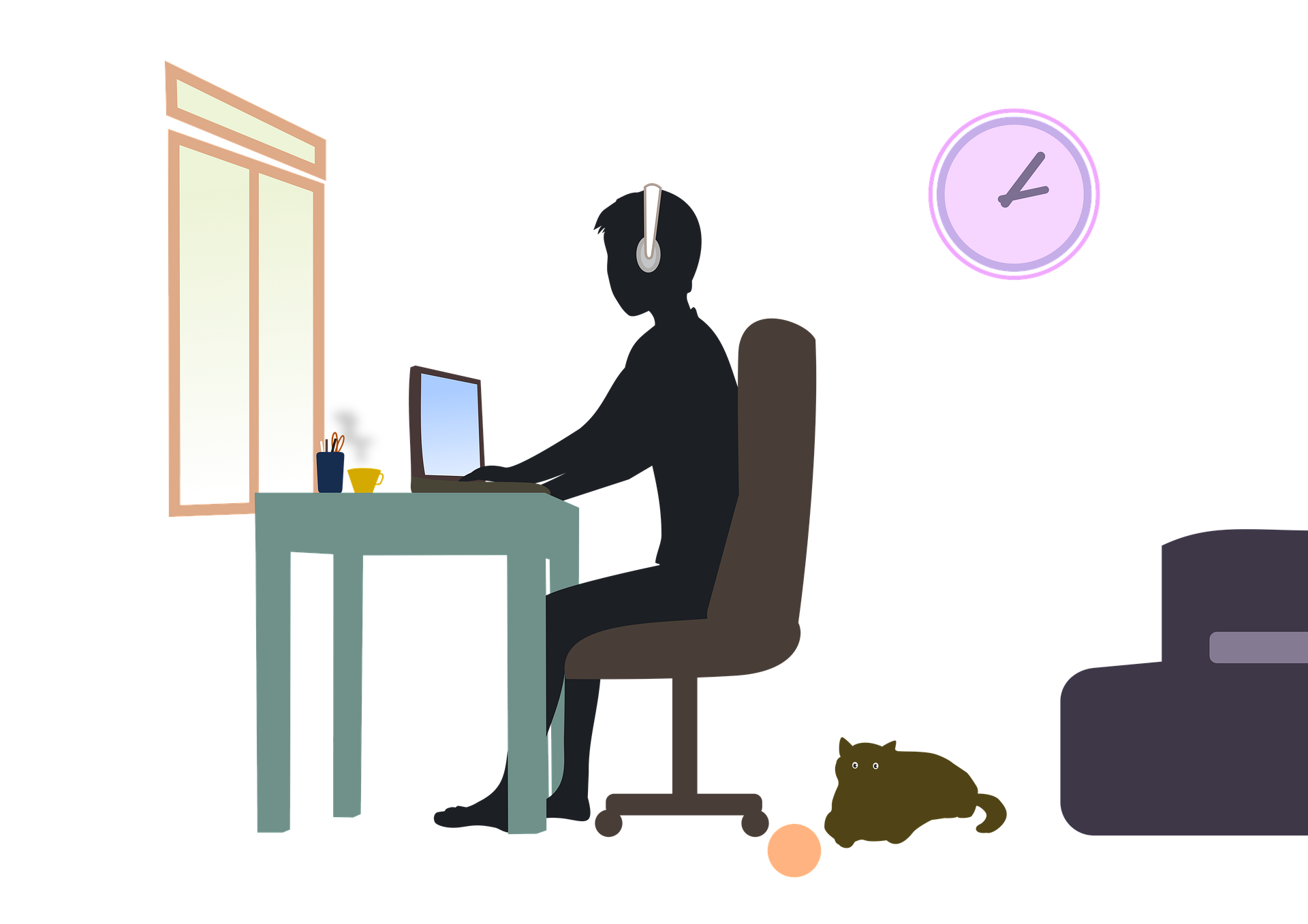 Welcome to Remote Learning!
Irene Cooperrider
Email address:     Please go to the Clear Fork webpage, click on the Middle School tab, click on staff, then click on my name. Or you may click here.
Things to keep in mind while remote learning:
1. Your teachers, administrators, parents and others care about you and are here for you! You are not alone-reach out and ask questions when you don't understand!
2. Set your alarm and get up early enough to have time to eat a good breakfast, brush your teeth and get dressed.
3.Make sure you have a dedicated space with all of the supplies you will need–Paper, pencil, charger, water bottle and maybe a snack.
4.If you need help, please ask!
Do not hurry through your work-make sure you understand WHAT and HOW to complete your assignments-ASK FOR HELP WHEN YOU NEED IT!
Make sure you go to bed early and get plenty of rest.
Keep up to date and informed by:
1. Going to Mrs. Klaus' Google Classroom CFMS Students 2020-2021
2. Going to Ms. Cooperrider's Google Classroom (Information will be coming to my students at a later date)
3. Going to the Clear Fork Web page
    a. Home tab—updates from Ms. Wyckoff
    b. Remote Learning tab–Click on Middle School, then click on "Teacher's" name–for information from your Teacher(s).