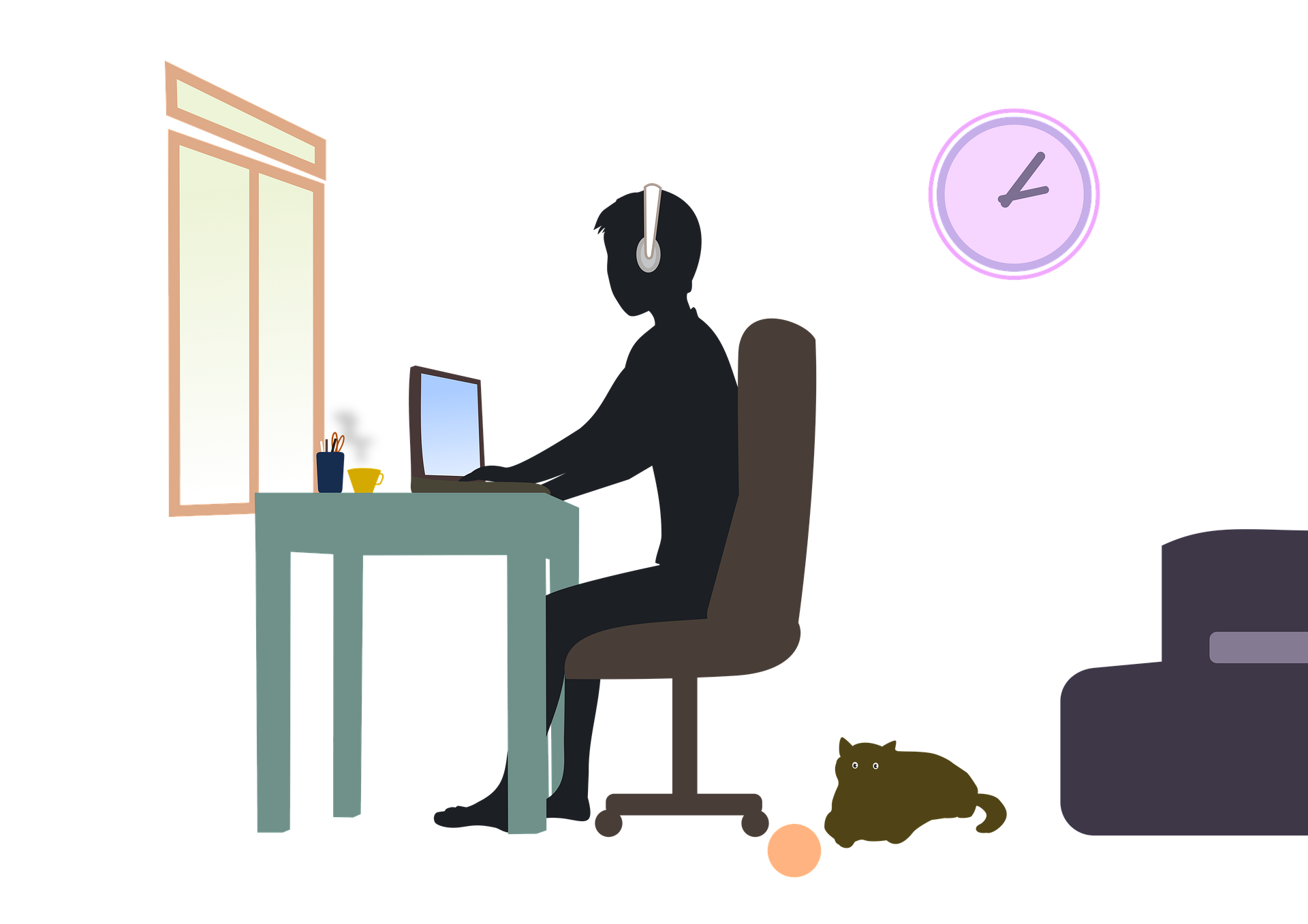 Welcome to Remote Learning!
Shawn Gatton
All assignments will be in Google Classroom
Remote art class code 3zakhxa
Email: Please click on the middle school tab, then click on staff, then click on my name.
Please check Google Classroom daily. I will be posting videos and links to assignments. Please communicate with me via email as questions or problems arise.
Phone 419-886-3111 ext. 2151