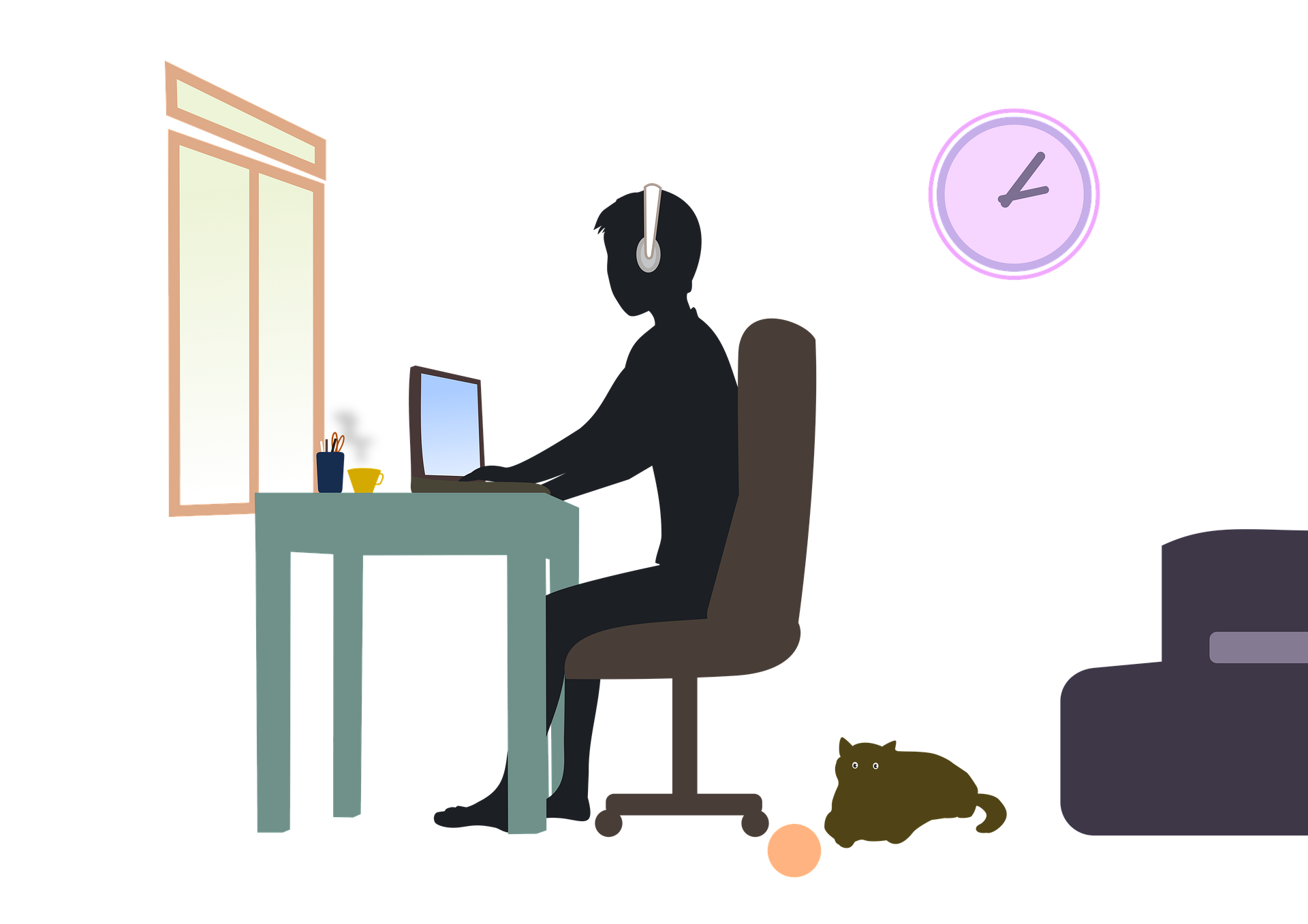 Welcome to Remote Learning!
Sam Kline
Students in Mrs. Kline's "Modern Agriculture" class should log onto Google Classroom each day for lessons and materials.
Email: Please click on the middle school tab, then click on staff, then click on my name. Or you may click here:
Phone: 419-886-2601 ext: 2251
Office Hours: Tuesdays and Thursdays 1:30pm-2:30pm on Zoom
Please click on the link for a tour of my classroom and explanation of FFA Club.


Samantha Kline
Clear Fork Middle School
Agricultural Educator
FFA Advisor