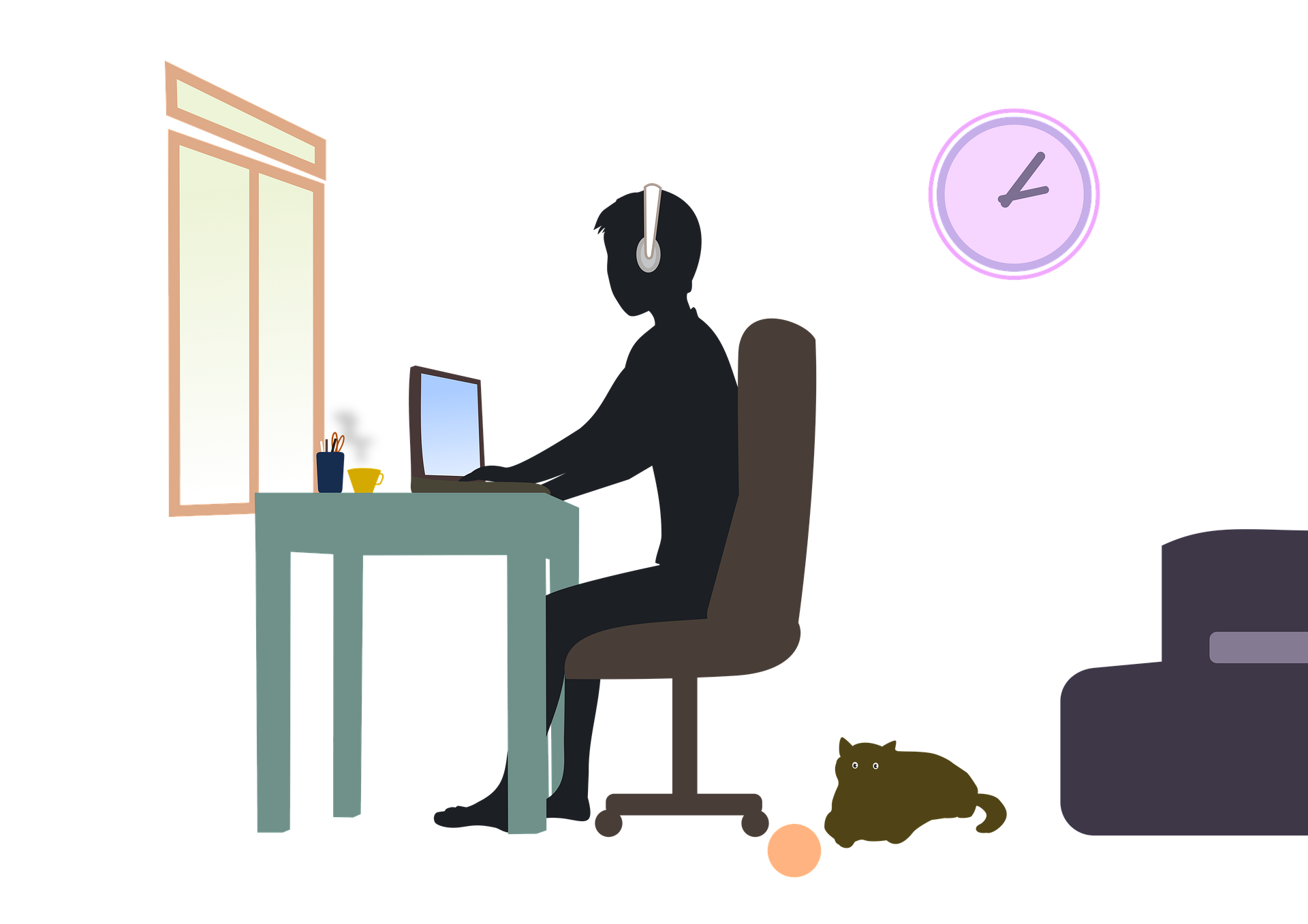 Welcome to Remote Learning!
Ben McClay
Students need to log into Google Classroom on a daily basis and check for assignments and instruction.
Office hours are now from 1:05-1:45 MWF
Google Classroom Codes:
Vaughn/Baum's Pod: gki5bz4
Hunter: vubyykn
Kline: nmeh22i
McClay: 7vyzhsw
Michalovich: uil6zcz
White: dkbsomc
Feel free to contact me at: (740)-358-2181 or at this link during my "office hours".