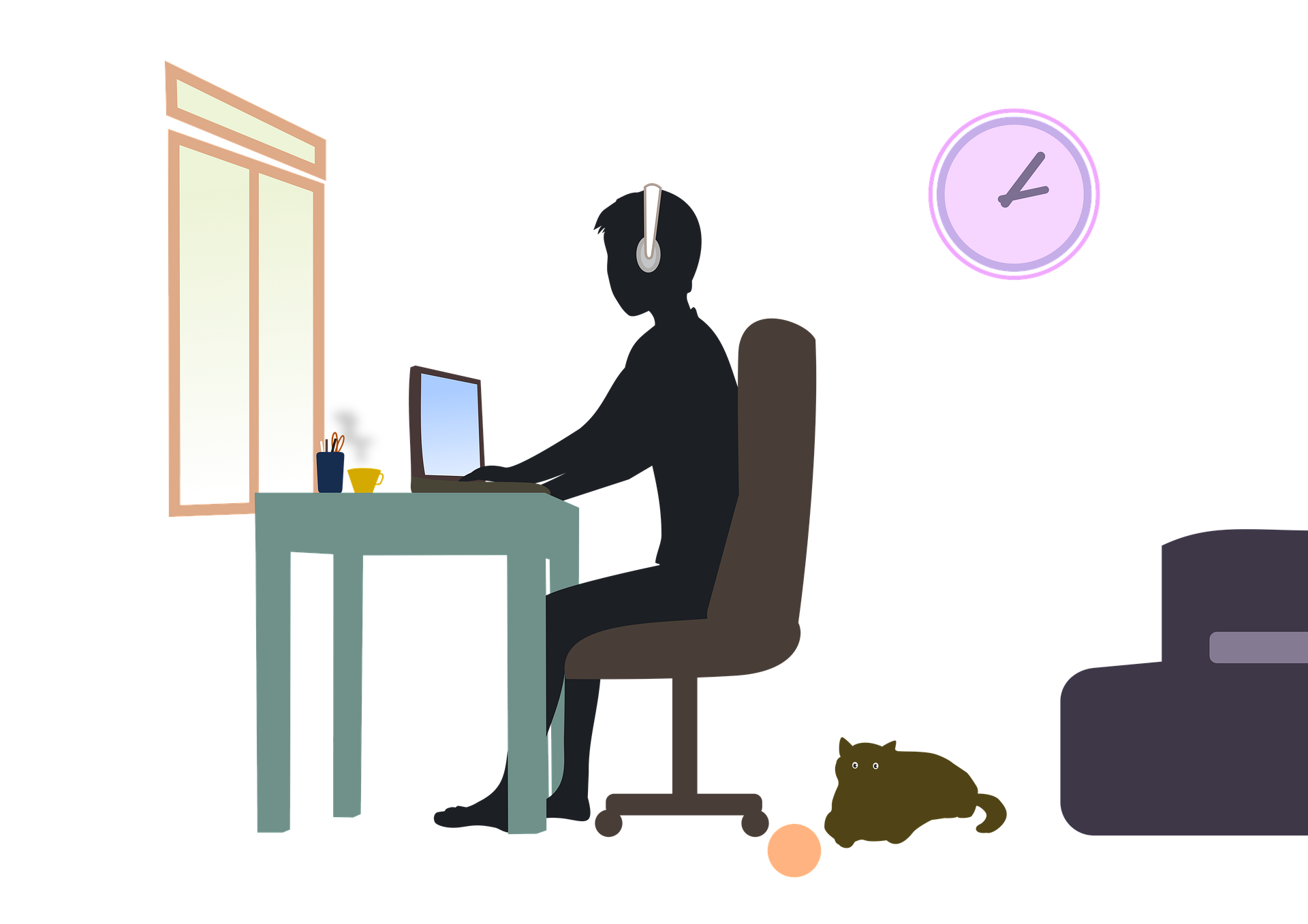 Welcome to Remote Learning!
Erin Blubaugh
The remote Google classroom code for 7th grade Project Based Learning (PBL) is
ugopkox
Please log in at 10:25 daily for materials and assignments. Lessons may be a live zoom feed, or pre-recorded. Student participation will be requested so that attendance can be taken.
Weekly Zoom office hours will be posted in Google Classroom. Additional zoom can be scheduled via email.
Email: Please click on the middle school tab, then click on staff, then click on my name. Or you may click here.
Phone: 419-886-2601 ext: 2267