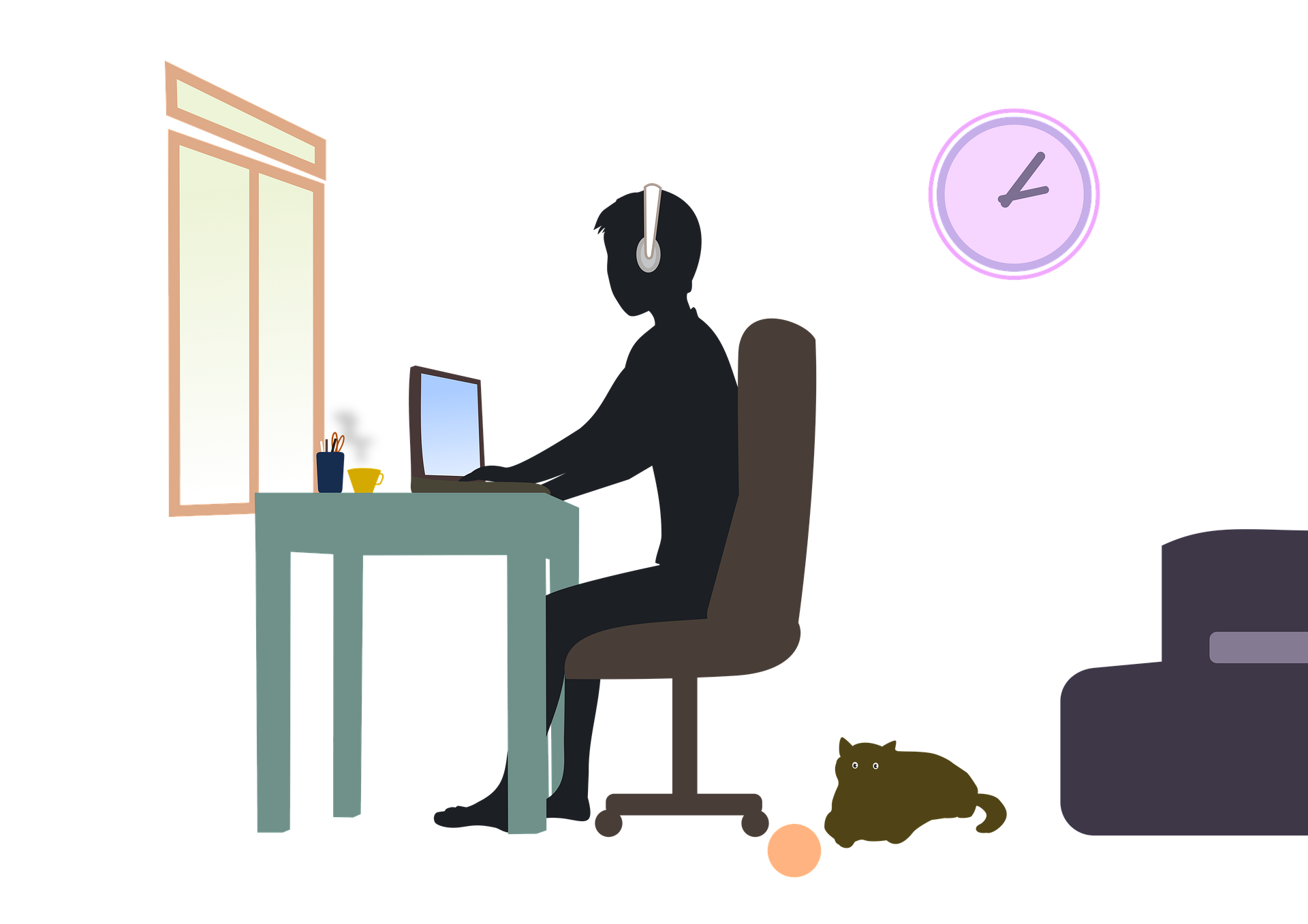 Welcome to Remote Learning!
Joe Staab
My Health class will all be accessed through Google Classroom.
Health Class Online
In the newsletter you should receive the Google Classroom code to access materials and information online. The class code is swydmu4. You will want to log into this class on Google Classroom. This is where you will be updated with daily lessons and assignments. If you ever have questions you can reach me at my school email address.