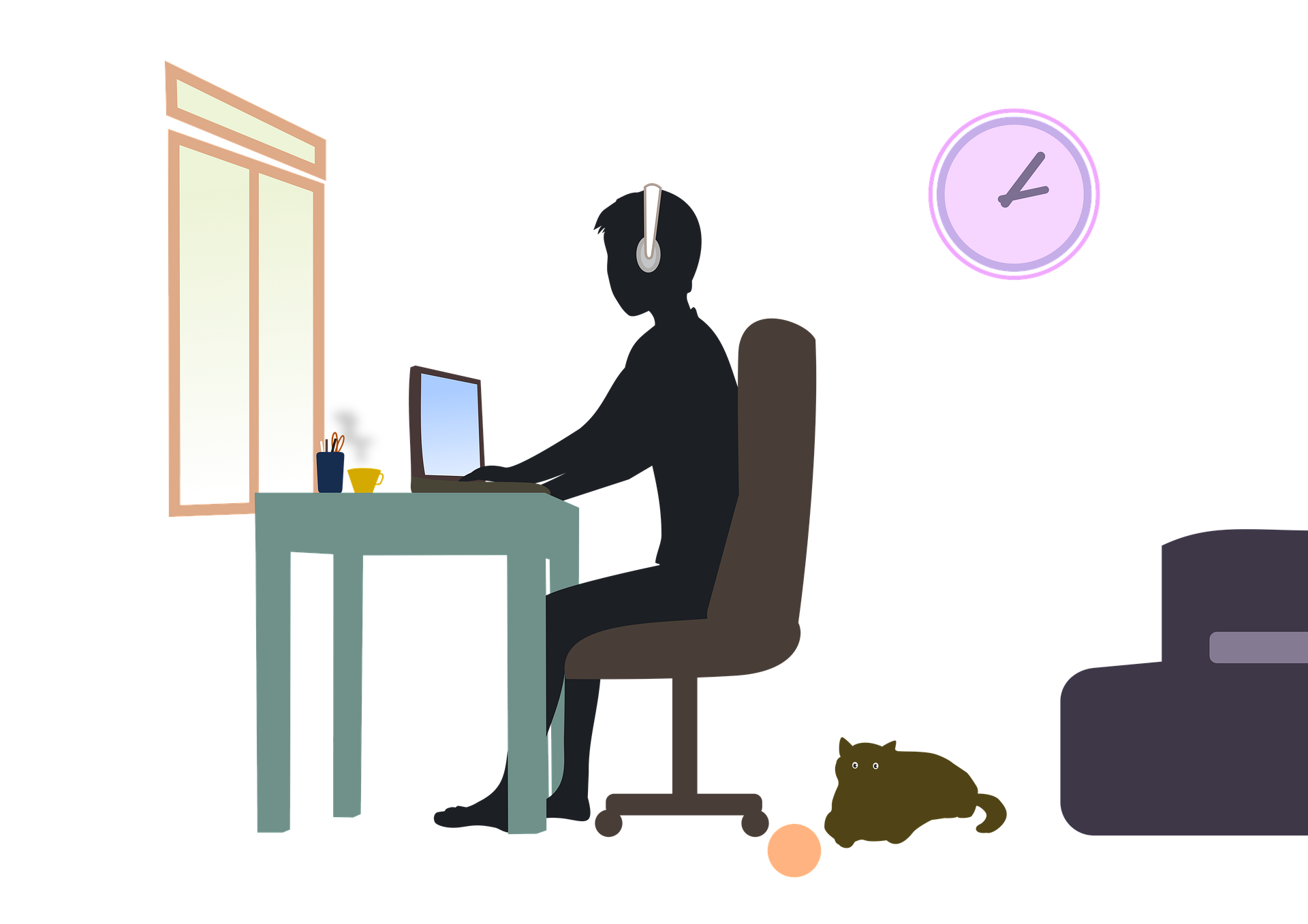 Welcome to Remote Learning!
Meredith Bowman
My school email: Please click on the Middle School tab of the Clear Fork website, then click on staff, then click on my name.
Or you may email me here.
My school phone number: 419-886-3111 x2266
7th grade students:
Please check my Google Classroom regularly for announcements, notes, videos, and assignments to complete on Pearson.Please also monitor Progressbook for feedback on your grades.
8th grade Algebra 1:
Please check my Google Classroom every day. You will access the eText via Pearson. We will use www.mathxlforschool.com for graded assignments.