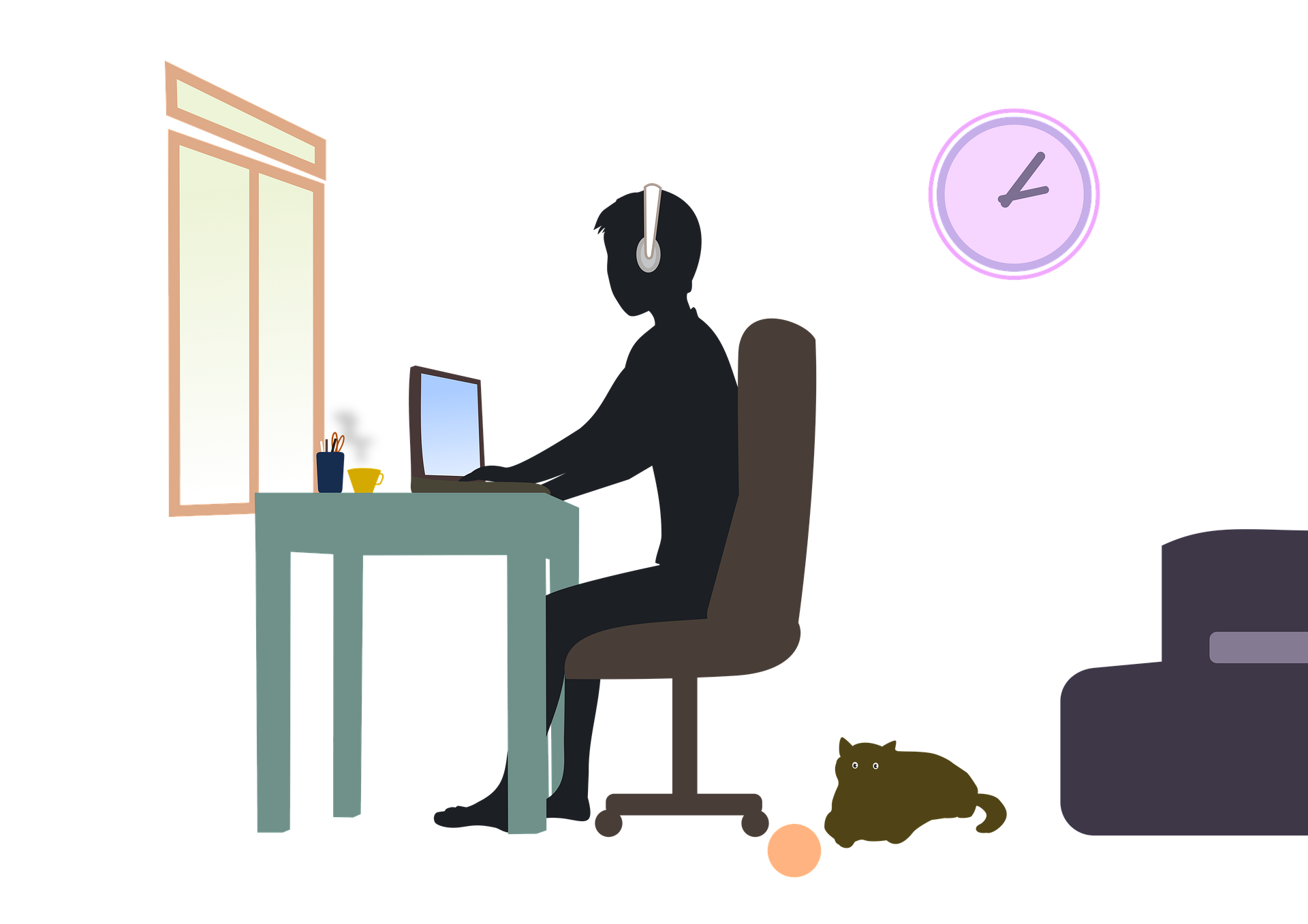 Welcome to Remote Learning!
Kelly Staley
Please log onto google classroom daily.
Iscience online textbook will be available through google classroom.
Please email me here with questions.
Please log into google classroom everyday at 12:30 for science class. I will be taking attendance.
I plan to use zoom calls, prerecorded lessons, activities through google classroom, and emails as ways to instruct students.
Please check progressbook daily, if you need help logging into progressbook please email or call a teacher. CFMS 419-886-3111.