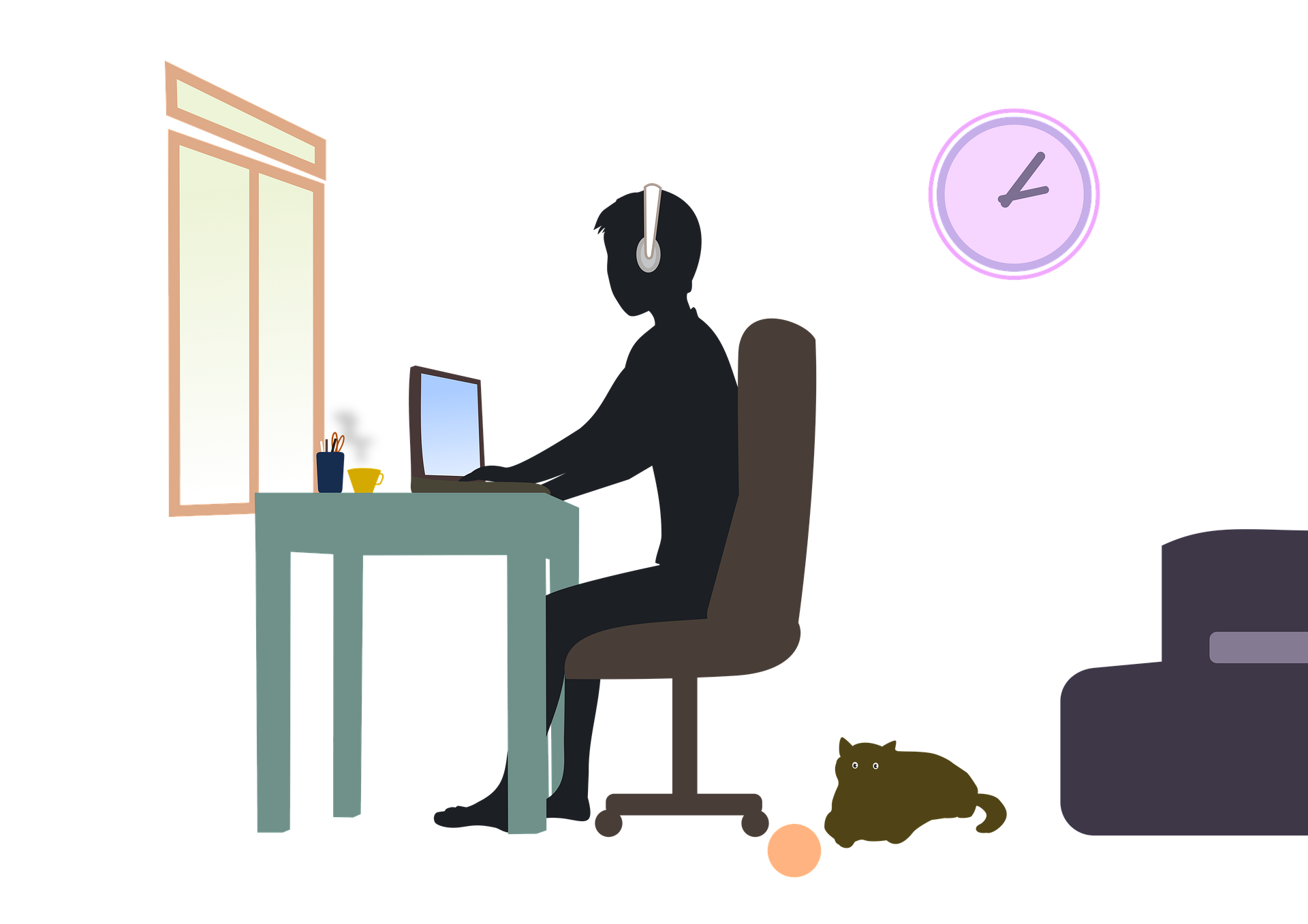 Welcome to Remote Learning!
Meredith Wendling
~Please check Google Classroom DAILY for assignments and information.
~Please log on at 9:45 each day for LA class. I am required to take attendance every day.
~I will have either a live zoom, or a prerecorded lesson each day with activities/assignments/required reading.
~Please check email DAILY. You may email me here.
~Please check progressbook DAILY
~Middle School number-419-886-3111
~Text questions/concerns to 216-910-7476. Please include your name and your child's name in the text.