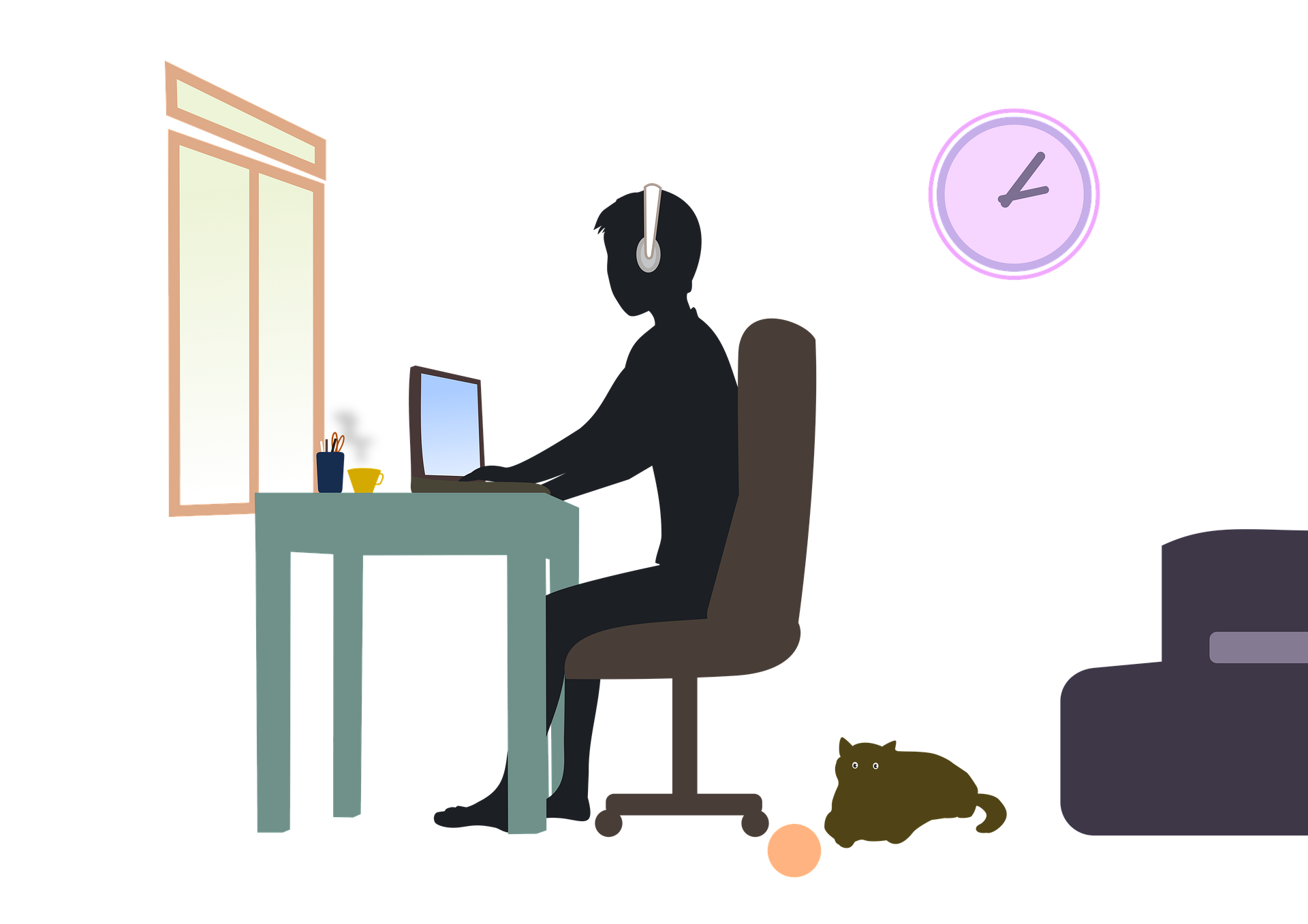 Welcome to Remote Learning!
Rich Hoover
Mr. Hoover's Distance Learning
My class will be on Google Classroom. The students know how to manage the website and can show you everything that we do. I will post videos, notes and assignments to it. Read the directions and comments to complete all assignments.
Tests and quizzes will be on Quia.com. Login information is similar Hooverr26 with a password of RHlunchnumber.
You can email me about anything. This could be work on an assignment, tests, other classes or just to talk.
Email: click here