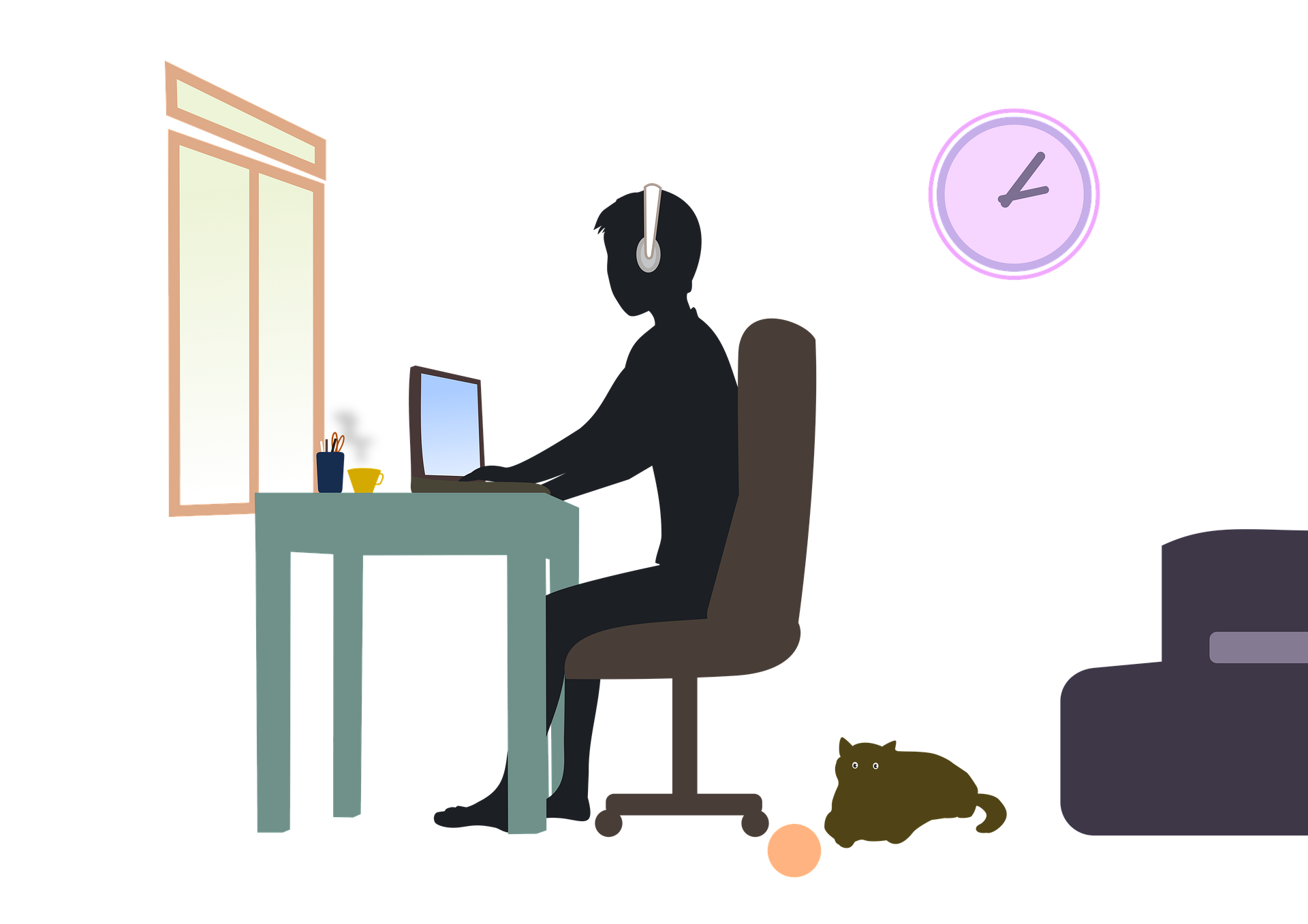 Welcome to Remote Learning!
Jenny Wend
The BEST way to contact me with ANY questions is through email.
I will be using Google Classroom as my main form of remote learning for my science classes. You will need to add a class in Google Classroom and put in the code vo5sscc to add the remote science class.All students should have bookmark for the online Science Textbook. The username for MOST kids is their email address. Their password is their first initial then last initial then lunch number example: jw1234567 If they can't log in, please email me immediately. Below is the link to the textbook in case they don't have it bookmarked.
Please check in DAILY on Google Classroom under the classwork tab and turn in the assignments by 3:00 the next day. Make sure to submit them properly by following the directions.
Log in is: last name first initial 26 example: wendj26
password is: first initial last initial lunch number example: jw1234567Thank you for your cooperation and please do your very best at all times.
Jenny Wend