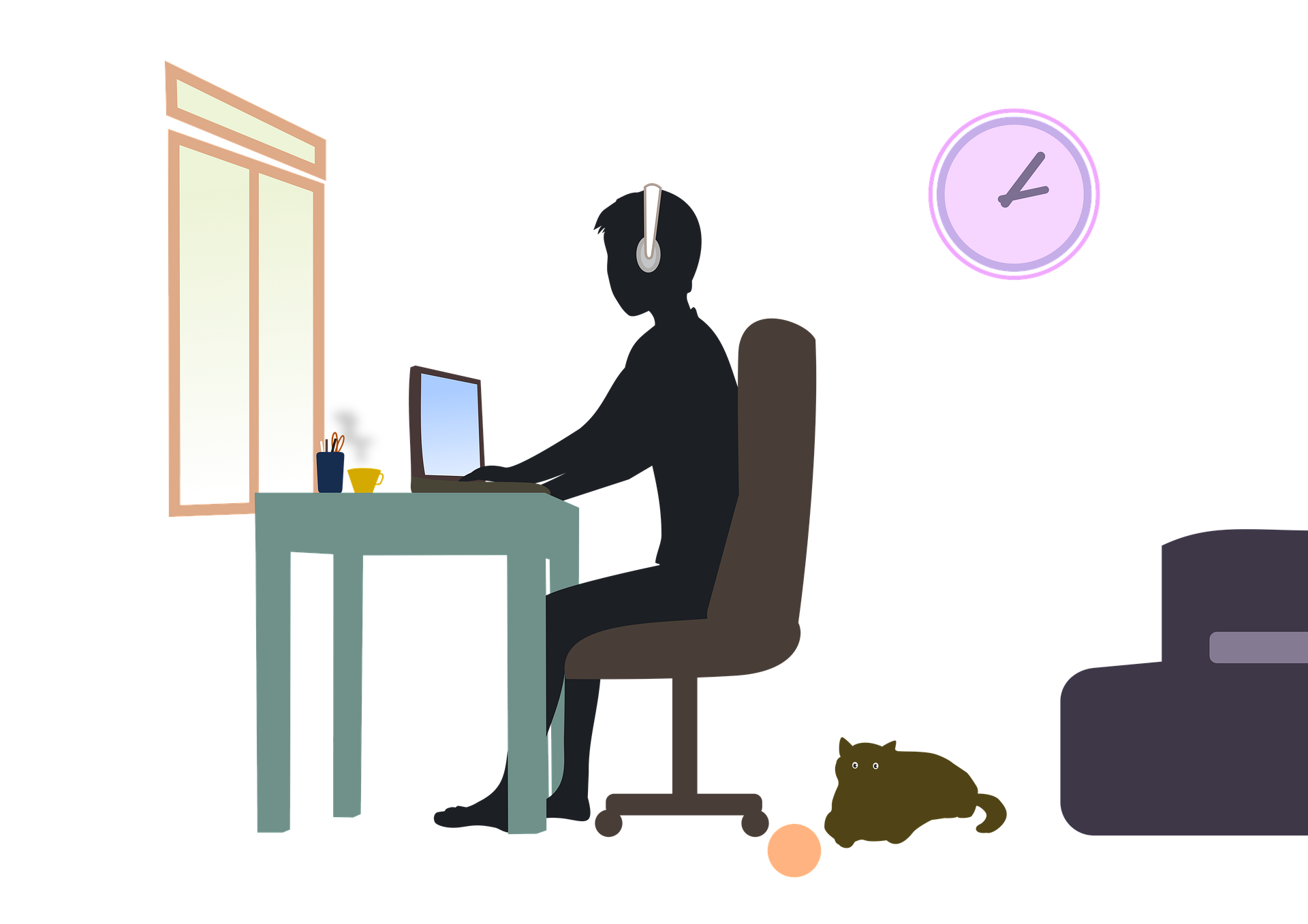 Welcome to Remote Learning!
June Popa
Phone number at school
:  
419-886-3111
 Extension 2269
Email:
 Please click on the middle school tab, then click on staff, then click on my name.
Google Classroom: This will be my main form of communication. Please check it daily for announcements and assignments.
Please communicate with me via Google Classroom as questions or problems arise. I will keep Progress Book updated, so keep an eye on your assignments and grades as well.  I have shown students how to post private comments on Google Classroom.  Click on the assignment, then on the right hand side of the screen below the blue "Turn In" tab you will see a place for private comments.  Ask your question there, and I will respond within the day.
I have full confidence in all of us to rise to the occasion and continue learning!