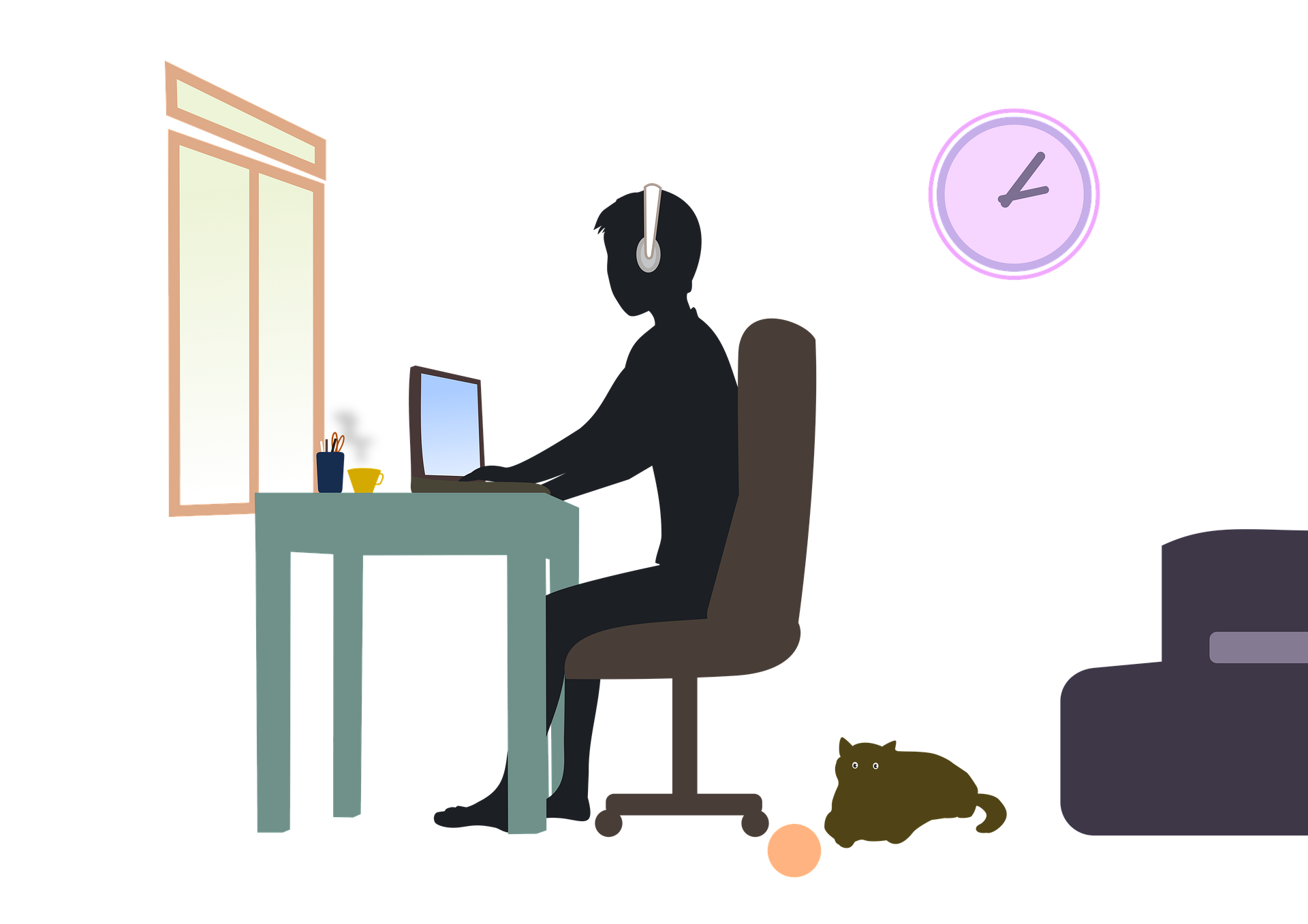 Welcome to Remote Learning!
Shera Miller
Email:
 Please contact me by 
clicking here
.
Google Classroom: Please make sure to join my Google Classroom by using the code provided to you in the Remote Learning letter. Please e-mail me if questions or problems arise. I will keep Progress Book updated, so keep an eye on your assignments and grades as well.
Shera Miller
6th Grade Literature
Clear Fork Middle School