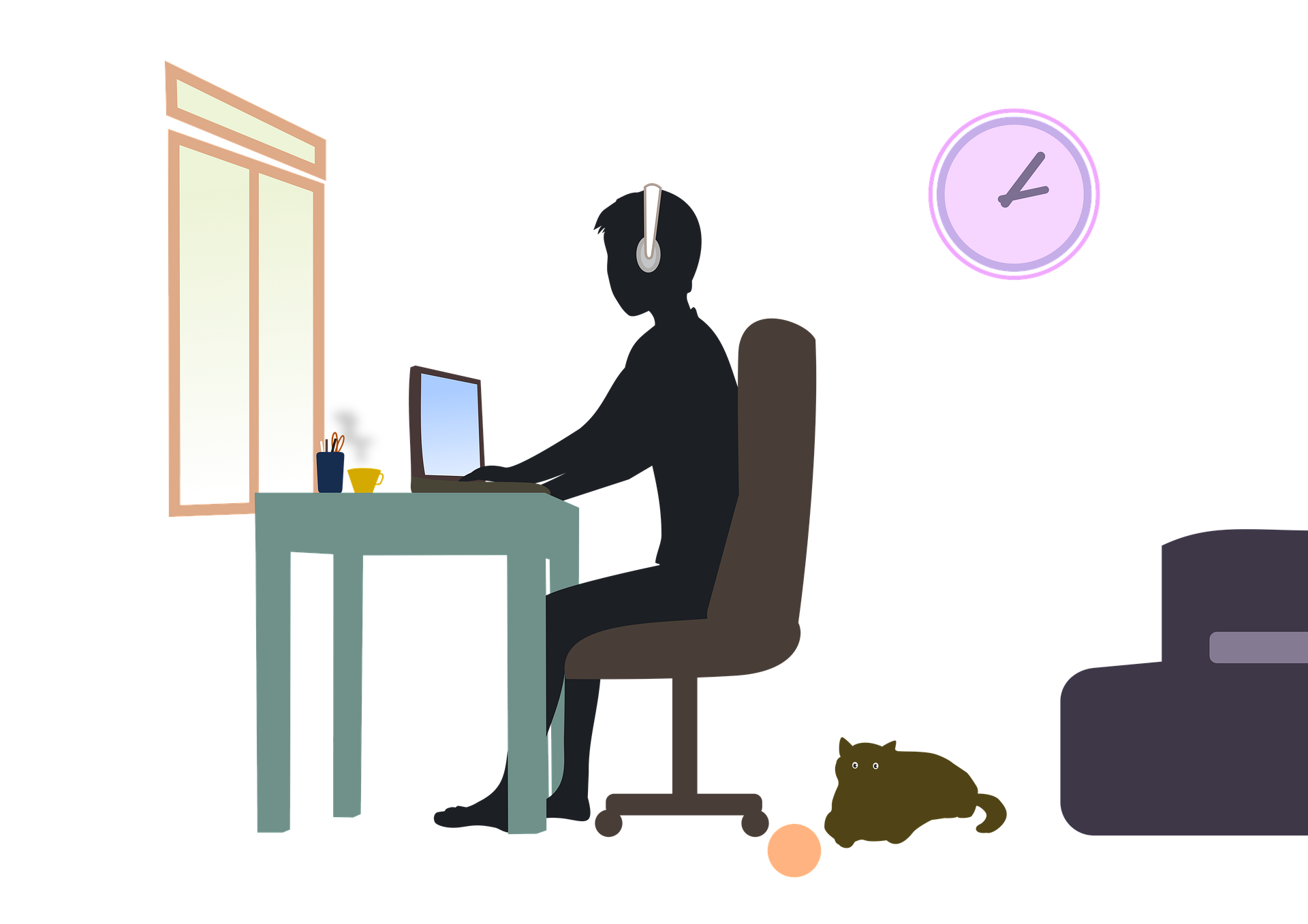 Welcome to Remote Learning!
Mike Lamp
The school phone number is 
419-886-3111
.
My email address can be found by clicking on the middle school tab, then staff, then click on my name. Or you can click here.
I will be using Google Classroom as my main form of communication for my distance learners. All students should log on using the code provided in the Remote Learning letter.  Assignments for the week will be posted there, as well as the daily recorded lessons.
Your assignments will be turned in and graded on Google Classroom, and you can follow your grades on Progressbook as well.
Please do your best and complete these assignments on time.  Thanks for your effort!
Mr. Lamp