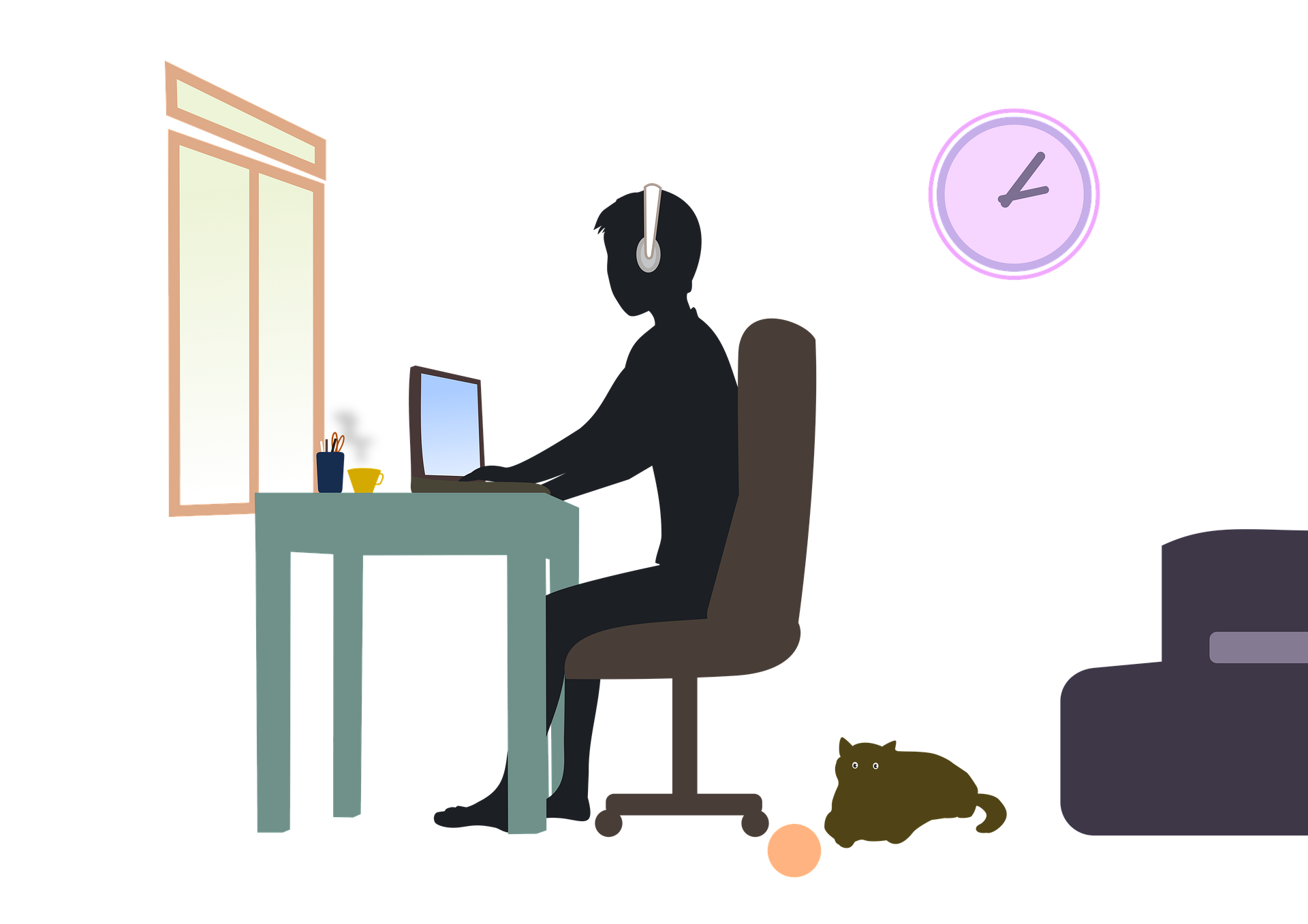 Welcome to Remote Learning!
Whitney Golden
Communication: You can communicate through email or Google Classroom in the private comment section for all my classes. I can talk to you directly there if you have questions or concerns.
Email: Please click on the middle school tab, then click on staff, then click on my name. Or you can click here:
STEM
Please join Google Classroom.
I will keep Progress Book updated, so keep an eye on your assignments and grades as well.
I will be using the following programs: Google Classroom, Schoology, Phet Labs and Gizmos.
Whitney Golden
Clear Fork Middle School
6th Grade STEM