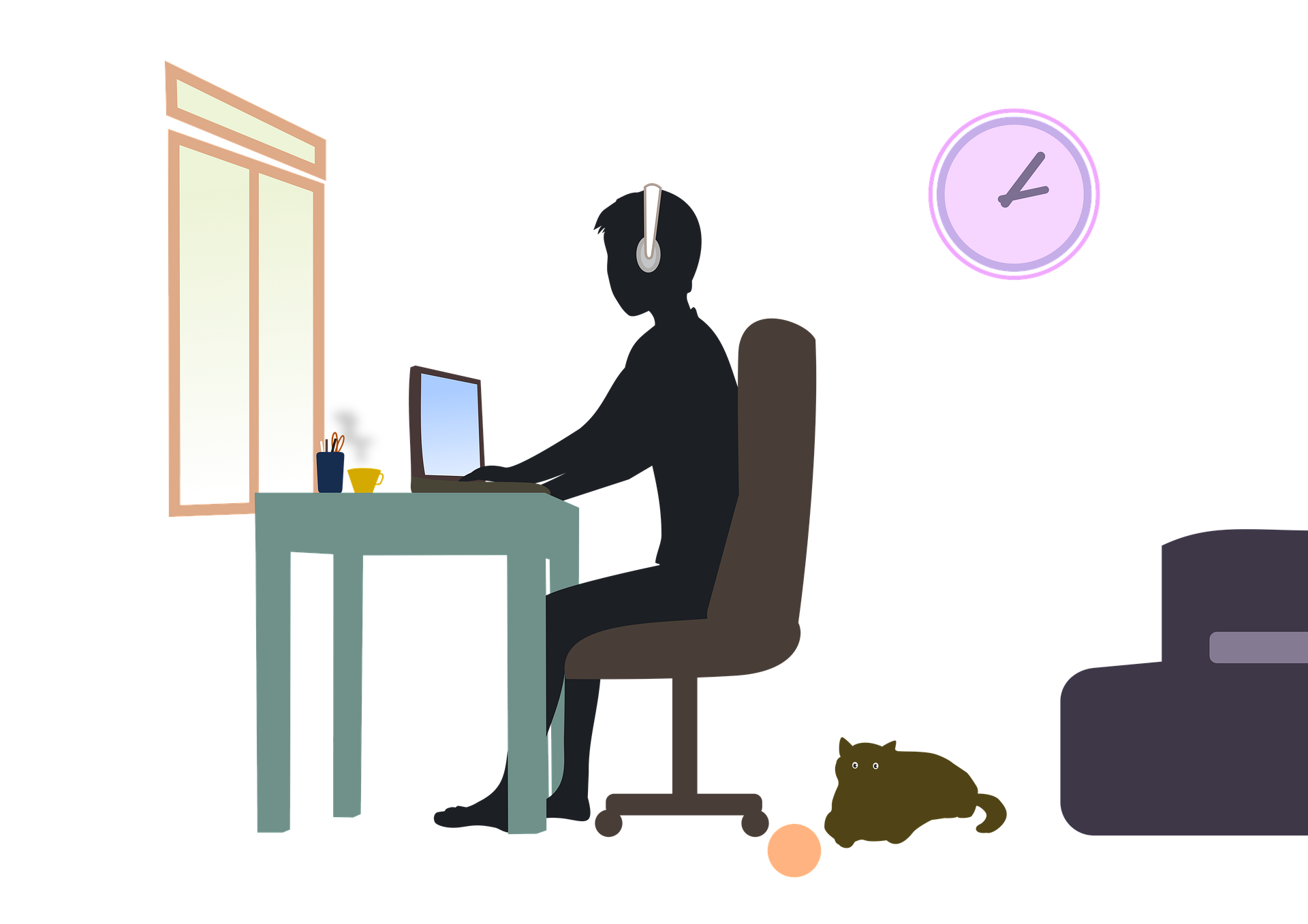 Welcome to Remote Learning!
Jennifer Campbell
Hello 6th Graders and parents!
Welcome to a new school year!  While this year may look a little different, we will do our best to provide the education and support that you need.  Please don't hesitate to ask questions – email is the best, quickest way to reach me.  I will reply as promptly as possible.  Please allow at least one business day for me to get back to you, but most of the time it will be much quicker than that!
Email: Please click on the middle school tab, then click on staff, then click on my name. Or please click here:
Please check Google Classroom daily.  I will be posting videos and links to assignments there every day.  Please communicate with me via email as questions or problems arise.
Our online math program, Savvas Realize,  allows you to get the grade you want by completing the assignment as many times as you like until you achieve a suitable score. Be aware that I will use these scores for your grades, so do your best work.  You will access Savvas Realize through Google Classroom.
Quizzes will be taken using a platform called Schoology.  The username for Schoology is lastnamefirstinitial27 and the password will be firstinitiallastinitiallunchnumber.  Example:  campbellj27 and jc1234567
I will keep Progress Book updated, so keep an eye on your assignments and grades as well.
I'm looking forward to a great year and getting to know you all!
Jennifer Campbell
6th Grade Math
Clear Fork Middle School