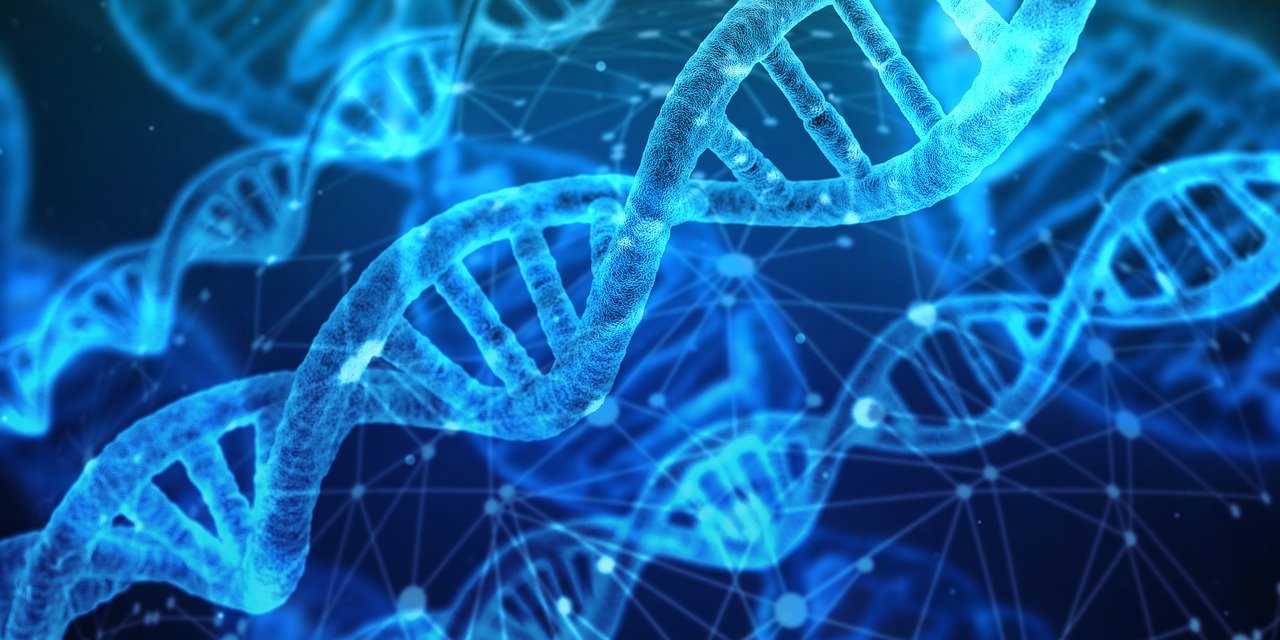 Use this page to keep updated on important information regarding COVID-19. It will be updated frequently as new information is provided so check back here frequently.
"The world has turned its attention to Coronavirus Disease 2019 (COVID-19) and its spread to different countries, including the United States.  The Ohio Department of Health (ODH), in coordination with the Centers for Disease Control and Prevention (CDC), is closely monitoring coronavirus disease 2019, first identified in Wuhan, Hubei Province, China.
The Ohio Department of Education (ODE) has activated an online Coronavirus FAQ that addresses common questions at the district and school-level, and offers answers that might be considered when formulating local action plans.  The page also provides important information about how to contact the Ohio Department of Health for updates.  ODE reiterates that schools and districts should make all decisions based first and foremost on the best interest of the health and safety of students and the community.  It is also important that districts guard against signs of discrimination directed toward individuals based on race, ethnicity, or background that arise because of the stigma or anxiety that this situation has created." (courtsey of NEOLA and ODE)
Richland Public Health COVID-19 Parent Letter 8-3-2020
Richland Public Health COVID-19 Reopening Guidance
Ohio Department of Health Coronavirus FAQ – click here
FOR OHIO'S SCHOOLS AND DISTRICTS

1. What is coronavirus?
2. What guidance is the Ohio Department of Education providing to school and district leaders about how to plan for the coronavirus?
3. Will the Ohio Department of Education tell schools and districts they must close when certain criteria are met?
4. If schools are closed for several weeks, are there plans in place to ensure students continue to learn?
5. Will the amount of required instructional time for the school year be reduced if schools are closed for an extended period of time?
6. What if schools must close during state testing? How will that be handled?
7. Will school staff be monitoring students for signs of coronavirus?
8. Are there instructional materials for teachers and school staff on how to reduce the risk for themselves, their students and others?
9. Should schools consider disinfecting facilities as a preventative measure?
10. Who will determine when it is safe to reopen schools if schools must close because coronavirus reaches a community, but new infections decline?
Additional Resources