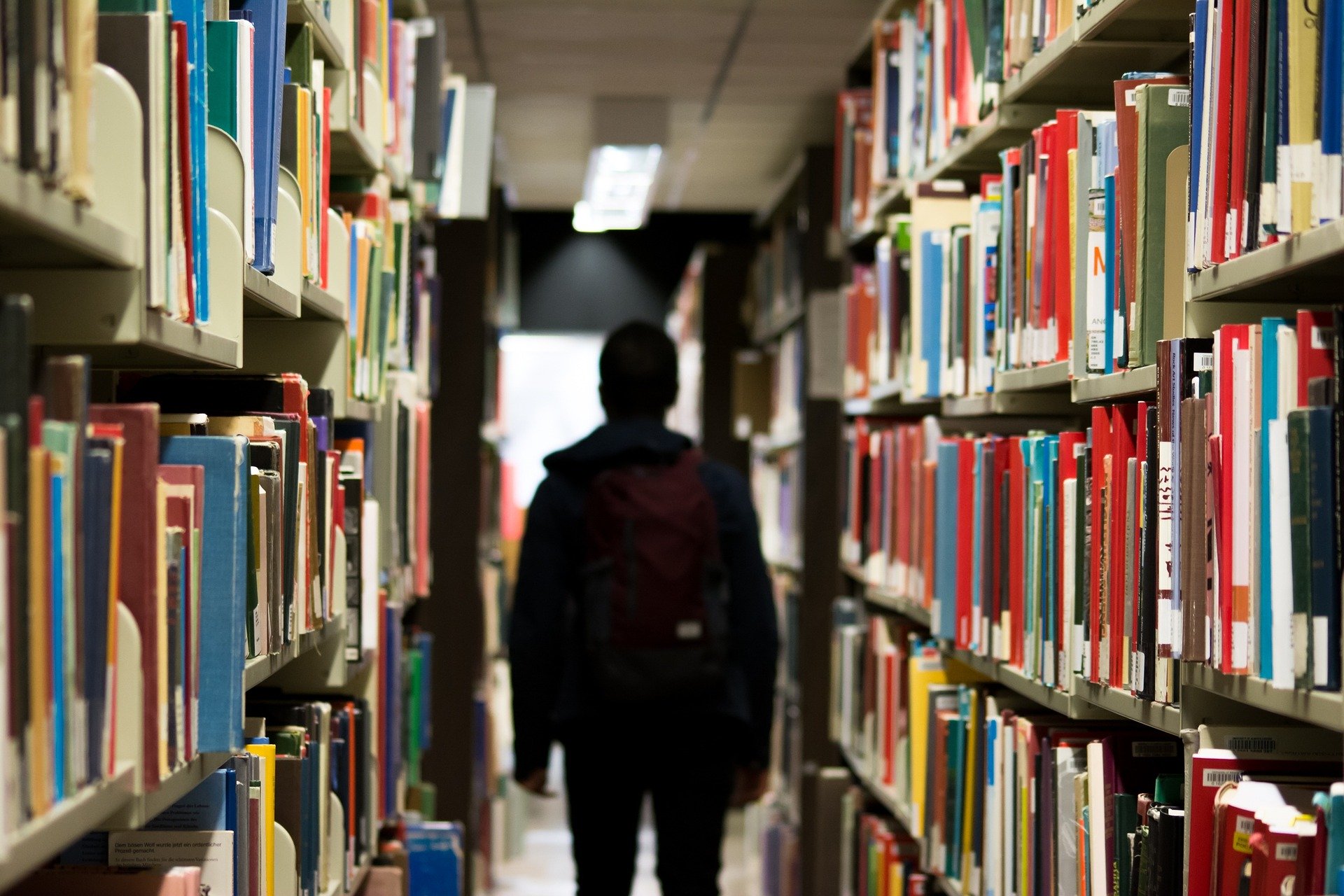 Library Policies
Librarian – Mrs. Mottayaw
MISSION:
The mission of the Clear Fork Middle/High School library program is to help students and staff are effective users of ideas and information. The Library Media Center strives to see that students become critical thinkers, enthusiastic readers, skillful researchers, and ethical users of information.
-With guidance from the American Association of School Libraries
HOURS:
The Library Media Center is open from 7:15 am to 4:30 pm unless announced otherwise to students at school.
LIBRARY VISITS:
All students visiting the library media center must have a pass unless between classes or before school or after school. The library is to be used for quiet research, reading, or collaboration with other students. Food, drink, backpacks, and gym bags are not permitted.
STUDY HALL VISITS:
High school students wanting to use the library during their study hall must receive a red pass from the librarian before the class change prior to the mod you would like to visit.
CHECKING OUT MATERIALS:
Students must have their ID cards to check out materials.
Most materials are checked out for a period of two weeks.
Items may be renewed if there is not a Hold on the item.
Items may be renewed online using the Clear Fork catalog by logging into the student's account or renewed in person.
Reference books may be used in the LMC or checked out the last period of the day and are due back the next morning before school begins.
OVERDUE LIBRARY MATERIALS:
Middle school students will be fined .05 per school day per overdue book and high school students will be fined .10 per school day per overdue materials.
Middle school students will lose their library privileges when their fines have reached $2.00 and high school students will be blocked at $3.00. Having two overdue items will also block the students from checking out additional materials.
COMPUTER USE IN THE LMC AND ELECTRONIC DEVICES:
Computer use is subject to school policy that is signed by parents and students at the beginning of the school year. Laptops, iPads, and Chromebooks are permitted and should be used for school work. Cell phones and iPods are not permitted unless permission is obtained first.